The New Nintendo Switch games list has updated. Eight new titles are added to the Nintendo Switch list and some upcoming exciting titles are also teased in the list. The games list contains some of the top titles in it. Though these titles are not so many but they are worthy of trying on the Switch. Hopefully, they'll be a great addition to your favorites on Nintendo Switch.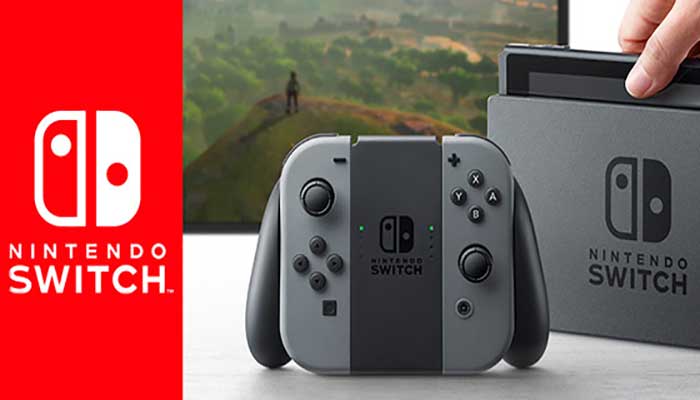 The Japanese tech giant, Nintendo has a few other big titles that they are going to release in near future. For the time being what they have made available is not so much but it will help you tame your inner gaming monster. There are also over sixty new eShop titles also coming out this year. These eShop titles are confirmed by Nintendo recently.
On Thursday, 9th march 2017, Nintendo released Eight new titles. All of these titles were also released via the Nintendo's eShop. Following are the newly released titles that you can enjoy on Nintendo Switch.
Nintendo Switch New Games List
Blaster Master
Nam-1975
The King of Fighters 98
Waku Waku 7
Metal Slug 3
World Heroes Perfect
Shock Troopers
VOEZ
VOEZ is the only Touchscreen enabled video game currently playable on Nintendo Switch. However, there is a good number of games like VOEZ lined-up for the Console in future. All the other games on the list are part of NEOGEO's ACA series and they are all ports of the original NEOGEO games. These games will cost you about $7.99 per item.
Last week a brilliant title I AM Setsuna was released on Nintendo Switch. I Am Setsuna is Square Enix Studio's debut title that originated from Tokyo RPG Factory. The game takes the players on a classic JRPG adventure and allows them to follow the story of Setsuna, a woman who possesses the amazing power of inner strength. I Am Setsuna follows a fairly standard RPG formula and lets you enjoy a gameplay based on sacrifices. So if you haven't yet tried it, you must play it on Switch and enjoy all the brilliance.
The Legend of Zelda: Breath of the Wild is still at top of Nintendo Switch' game list. Let's see what other game can take its place over the next release planned for 2017.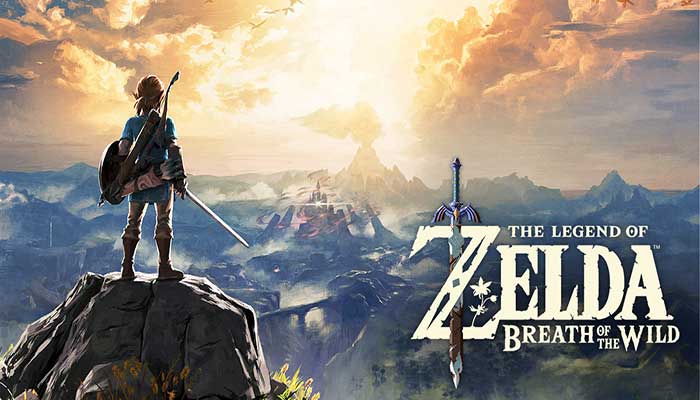 Mario Kart 8 Deluxe is due to launch on April 28. Nintendo has confirmed the game and they also promised some new changes in the game. This will most probably result in a more conventional gameplay for the Mario Kart 8 enthusiasts. The gamers will be able to play the game with Switch's Joy-Con Controller or if they like more precise controls, they will also be able to play the game with Nintendo Switch Pro Controller. The game will have a total of 48 courses available for players at the start combined with five-speed classes. The players will be able to enjoy 150cc Mirror mode and Ultra Fast 200cc mode as well. The players will also be able to choose between the 42 race types including the most liked ones such as King Boo, Bowser Jr., and Dry Bones.
The List of New Nintendo Switch games is already here, so are you ready to get your hands on the always favorite titles? Well, you should be because if you own a Switch, you probably won't like being stuck with a very short list of games. Do let us know about what games you will pick up from the above mentioned Nintendo Switch games list. We'll be happy to know about your likings.