The Nintendo Switch Games List is all set to get a huge Pokemon Surprise. This will definitely cheer up a lot of Pokemon and Nintendo Switch fans who wanted a beautiful pocket monster game on the go.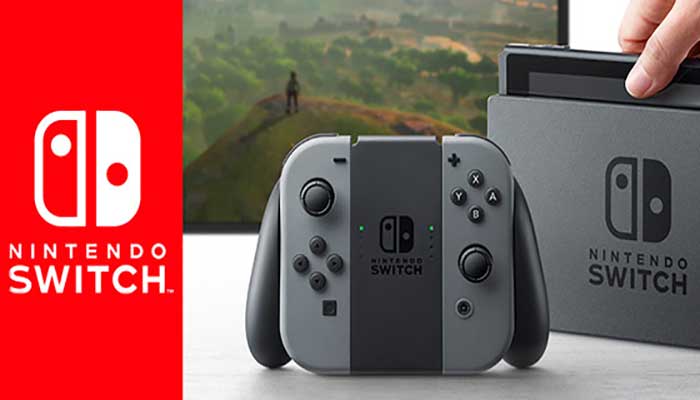 A brand new console title is currently being organized at Game Freak. According to the news, Game freak is a number of different people to work for them on an unnamed project. They haven't yet disclosed the name of their latest project and no info about the platforms is also available at the moment. But, it seems highly likely that they are working on a project for the Nintendo Switch games list.
According to Express, the Pokemon company have already confirmed their support for the new Hybrid Nintendo Switch console. It all comes true, this will be their very first game on a console and on the go. They also stated that
Pokemon has been about being portable, but now there is the Switch, which is a portable home console, so it has a bigger screen and higher specs than we're used to," Ishihara said

Apart from main games, we make stuff like Pokkén [Tournament] and [Pokémon Mystery] Dungeon, so I am thinking we should make games that suit the Switch, but at this time I cannot confirm any projects.
This latest news originated with a lot of new job opening at Game Freak. They have revealed a bit more of the information about the unnamed project and job listings.
Following are the job listings on Game Freak's website.
"A new title character modeler is needed to create "deformed toon-like person, monster, item models," those who apply also need to have experience developing for the Wii U or PlayStation Vita."

Game Freak also needs a character designer, "An opportunity to be involved in the development of the worldwide popular RPG. Since it is a title that has been released for a long time, the development environment is also very well set."
The Nintendo Switch games list might seem a little shorter to some players, however, the japans tech giant is working quite hard to make more and more games available for the players. Hopefully, they'll be able to increase the games in Nintendo Switch games list. That way they'll be able to entertain more and more players from around the world.