Switch, the newest and the most promising console by Nintendo appeared in the blue last week. News related to Nintendo Switch's early release took the internet by a storm and an Unboxing video was also released on YouTube. Knowing that Nintendo stated earlier that Nintendo Switch will release on 3rd March 2017, this leak was so astonishing that it rocked Nintendo itself.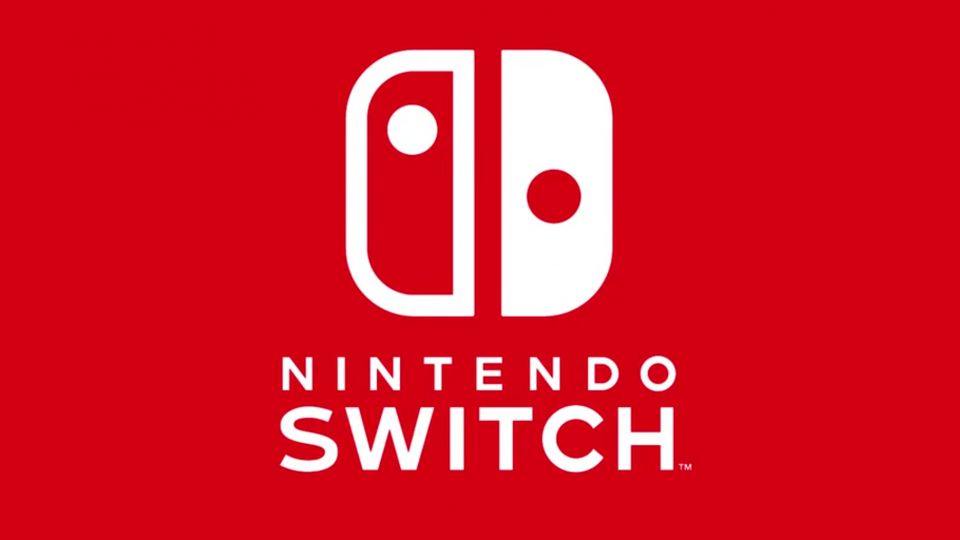 The untimely leak, because of one Switch Unit was out and was released with full box contents, actually led Nintendo to start an investigation. Nintendo recently released a statement on the matter to IGN. This statement clearly said that some of the Nintendo Switch units were stolen from a United States Distributor and were possibly resold illegally. Nintendo further stated that only one of Nintendo Switch units was resold and now the situation is contained. All the responsible individuals are identified and are currently being investigated by local Law Enforcement Authorities.
Here is what Nintendo actually says to IGN.
Earlier this week, individuals claimed to prematurely purchase a small number of Nintendo Switch systems from an unspecified retailer. Nintendo has determined these units were stolen in an isolated incident by employees of a U.S. distributor, with one system being illegally resold. The individuals involved have been identified, terminated from their place of employment and are under investigation by local law enforcement authorities on criminal charges.
So, there is now zero to none chance of any more of the early Nintendo switch deliveries. All the anxious Switch consumers will have to wait until March 3, the official Nintendo Switch release date.