It is probably not new to many by now that the Nintendo Switch has been a run-away success so far. Right now, gamers who pre-ordered the console are waiting ever so patiently for their units to arrive at their doorstep. However, there still are some issues that Nintendo would need to sort out to make the Nintendo Switch a complete home run.
In addition to the product itself, content is very important especially if one is selling a gaming console. A lot of people rely on a continuous flow of contents or games to keep them entertained. Another thing worth mentioning is the content's portability, meaning, being able to play games on different devices. Unfortunately, it seems that this is not the case, at least for now, for the Nintendo Switch.
According to Game Rant, Nintendo's Shinya Takahashi confirmed that digital games bought from the Nintendo eShop are linked to the user's device instead of the user's account. This would mean that consumers who bought more than one Nintendo Switch consoles will need to purchase the same games more than once. At the moment, Takahashi said, there is no system in place to make the game playable across multiple devices. However, he did say that the company has not made any final decision on the matter yet.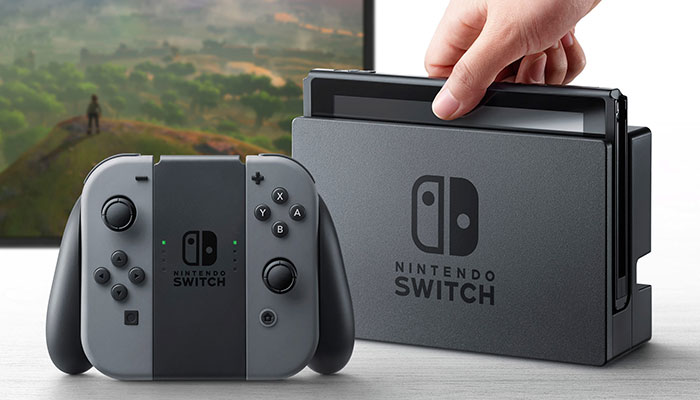 For other consoles, like the Xbox One and Playstation 4, digitally purchased games are linked to the user's account. This means that any game user purchases can be played on other devices. Of course, the user would need to login to his or her account. Being able to access all contents from any device is one of the best features of purchasing games digitally.
Hopefully, Nintendo will get this issue sorted out as soon as possible. A lot of Nintendo fans are relying on the company to deliver the best gaming experience for the Nintendo Switch. By not allowing users to play their games on multiple devices, Nintendo is risking loosing its loyal fanbase.
Check Also: Upcoming PS4 Games