In recent years, the part of the gaming market that saw the strongest growth is mobile gaming. Just a couple of years ago, mobile games weren't regarded as proper competition to console and PC games. But with the release of iPhone, iPad, and a huge number of powerful Android smartphones and tablets, more and more people play their games on the go. They don't do it like before, via classic portable consoles like Nintendo 3DS or PlayStation Vita; portable gamers of today are mobile gamers.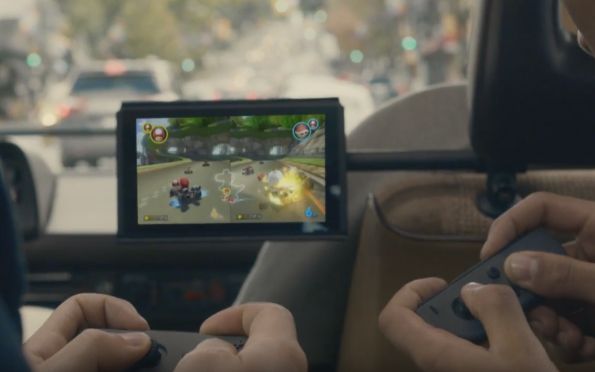 But mobile games still have lots of problems, like poor production values (in most cases), greedy free-to-play mechanics, or poor controls. Your only way of playing mobile games is via touchscreen, which isn't as comfortable or precise as classic controllers. Of course, you can attach a third-party controller to a smartphone or tablet, but that costs money and isn't really the most simple solution.
With Nintendo Switch, mobile gamers could get the new ultimate gaming machine. The device sports a large touchscreen but also has an excellent controller that's naturally attached to the sides. The chipset is ARM-based, not as powerful as hardware found on PS4 or Xbox One, but powerful enough to give mobile gamers an experience unmatched on tablets or smartphones.  And the controller can be detached, with each side transforming into a mobile mini controller, perfect for multiplayer on-the-go.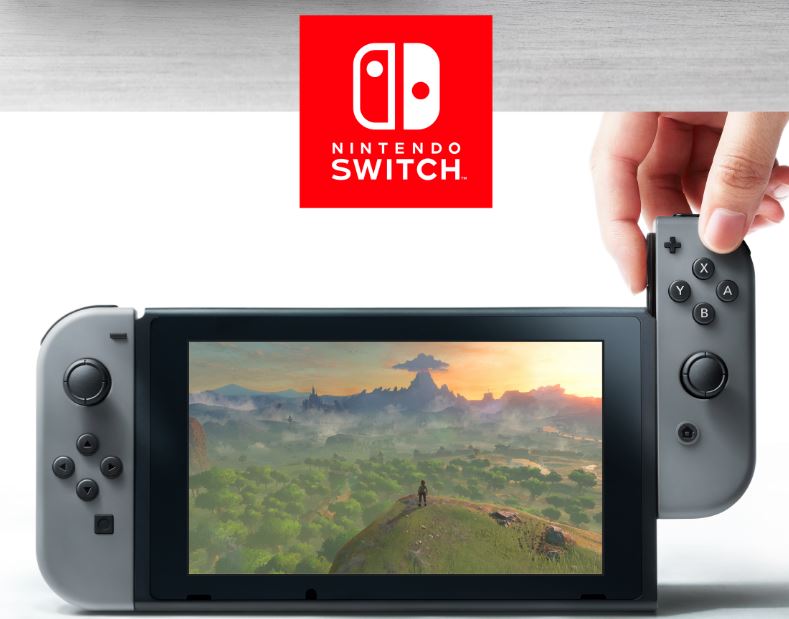 With recent rumors telling about Nintendo bringing Super Mario Run to its upcoming console, it is possible for the company to focus on games meant to be played on mobile devices, aside from releasing classic, AAA titles. In addition, many of Nintendo's titles are perfect for mobile gamers, like Super Mario Kart, or a huge selection of Pokémon games. For the Switch to steal some of the mobile gamers, it has to offer a large selection of free-to-play titles, to be able to offer additional functions (like web-browsing or access to YouTube or Netflix) and to have an affordable price. The bonus is that the Switch will be very easy to connect to a TV, seamlessly combining mobile gaming with classic console gaming.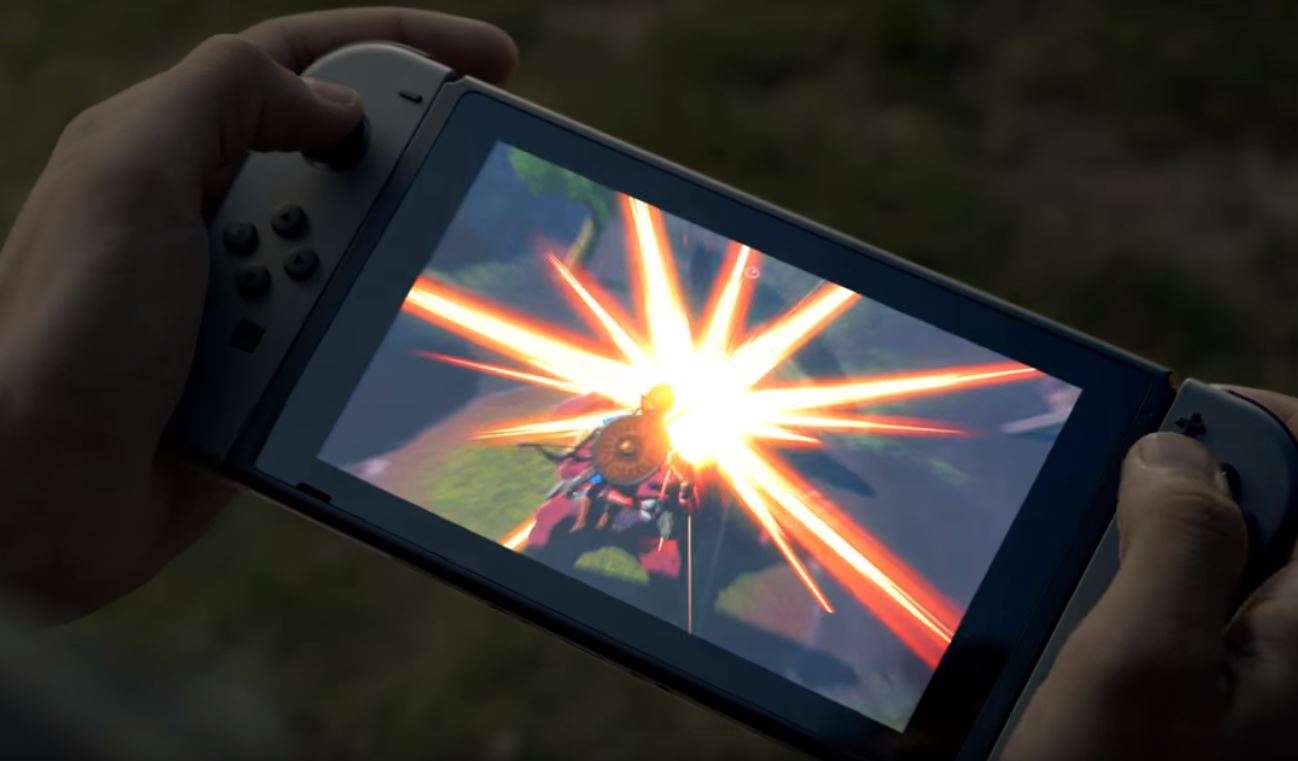 We believe Nintendo is capable of taking back a huge slice of the mobile gaming market, they just have to offer enough reasons for users to switch from smartphones and tablet to the Switch.