In the last few weeks, the Nintendo Switch is proving to be quite difficult to find. Most of Nintendo's sellers are currently out of stock. Well, there's a good news for anyone who wants one but does not have the Nintendo Switch yet. GameStop has just announced this morning that it finally has the much sought after console back in stock. Unfortunately, this may not last as the quantities seem to be not too much.
Another thing worth noting about the availability is that GameStop is not offering any online sale on the console. Would-be buyers would need to visit a physical shop to buy a unit.
This announcement from GameStop is just in time for the official release of the new Mario Kart 8 Deluxe for the Nintendo Switch. If you badly want the console, better rush to the nearest GameStop right away.
As an added incentive, GameStop is also having a trade-in program for the Nintendo Switch. Anyone who owns an older console can get as much as $200 worth of store credits. Consoles accepted are the Wii-U, PlayStation 4, Xbox One, or Nintendo 3DS. For those who are ready to make the switch, this one is a very good deal to take advantage of.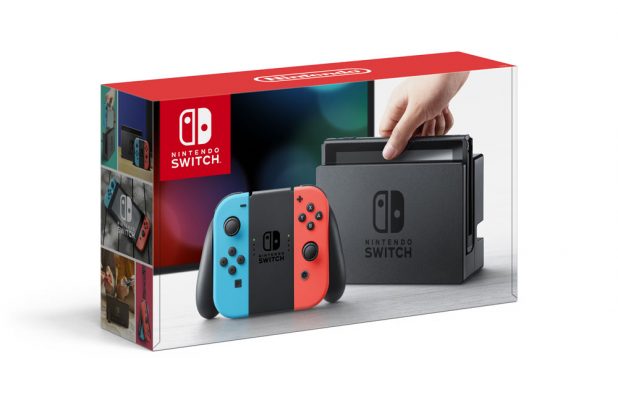 The Nintendo Switch can be purchased from GameStop for just $300 without any bundle. For those looking for some sweet bundles, be prepared to shell as much as $500. The current bundle on sale has two Nintendo Switch games including The Legend of Zelda: BotW and the upcoming Mario Kart 8 Deluxe. As an added bonus, GameStop is also throwing in a DLC for the Legend of Zelda game. And if that is not enough, there is also a 128GB microSD card in the bundle.
Again, this is a limited engagement only. Dash to your nearest GameStop shop if you want to get your hands on the new console from Nintendo.
Check Also: [VIDEO] DIY Fix for Nintendo Switch Left JoyCon Connectivity Issue