Nintendo President Kimishima revealed his thoughts on Super Mario Run's success as well as what Nintendo's plans for mobile are going forward. He reconfirmed an Android release for next year. More importantly, he said Nintendo plans 2-3 smartphone releases per year from 2017.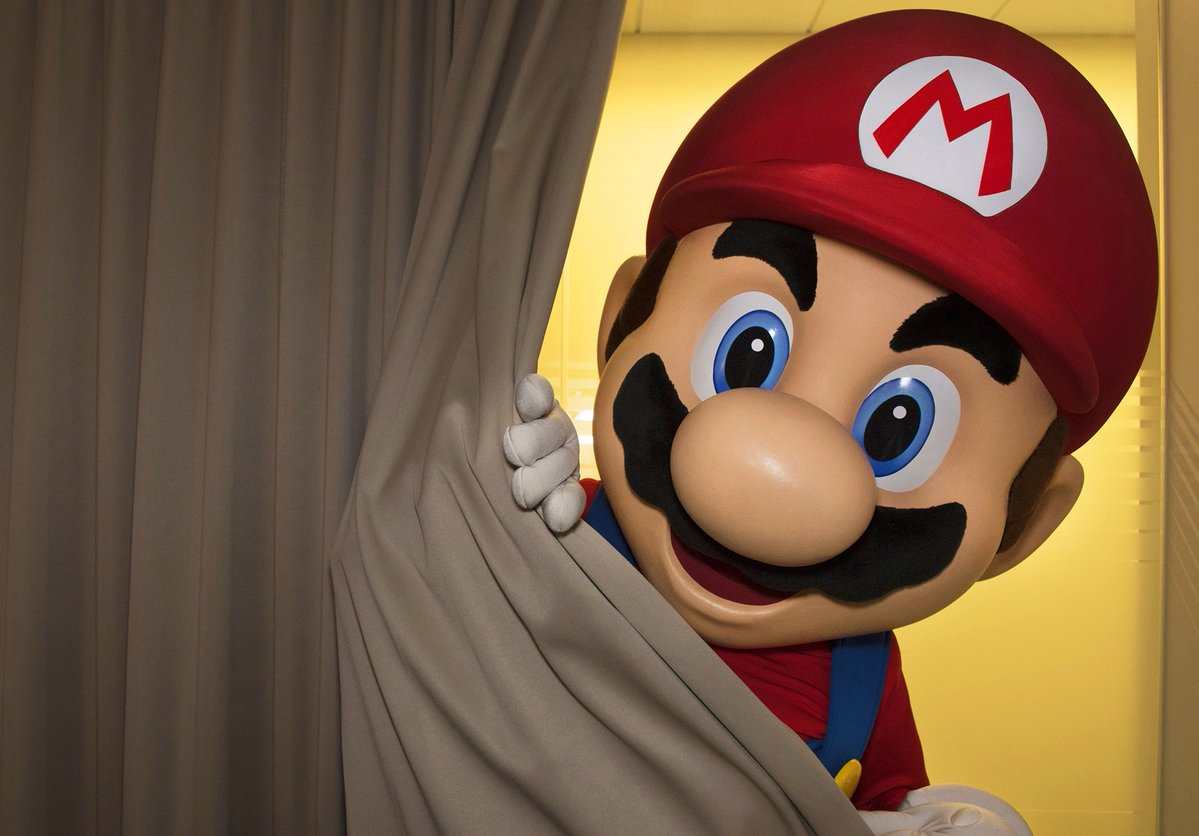 Nintendo plans to release more mobile games next year
It would be cool to see a Zelda game like spirit tracks come to mobile, using touch controls. Like using one finger to point/draw links (or eg. A boomerang/item) path. That could be good. Maybe with the style of the Zelda multiplayer game (2D with no overworld), with linear dungeons focusing more on puzzles. And an improved version of the Zelda DS touch controls. We can see it working fine.
What we can also see working fine are games like Kirby Canvas Curse, Yoshy Touch and Go, Pokemon Tozei or even Kirby tilt 'n' tumble. The Kirby title is a GameBoy title where Kirby is a ball and he has to go through levels using the Gameboy itself as a controller. Since it detects movement.
The main 3D Zelda games don't fit, same as the 3D Mario platforming games. But we think that something like we said previously could work. A game using linear and simpler dungeons focused more on puzzles using the DS Zelda touch controls. However, we don't think a direct port of the DS Zelda games will work.
Another game that sounded interesting to us is a Pikmin mobile game. A mobile game about running a Pikmin colony sounds interesting to us.
Source: Gadgets.NDTV