Nintendo Switch users will be glad to know that there is more stuff coming in their way in the next couple of months. Barely two months after the official release, the Nintendo Switch is proving to be quite promising. Furthermore, Nintendo just announced that it will be adding more accessories to the portable gaming console pretty soon.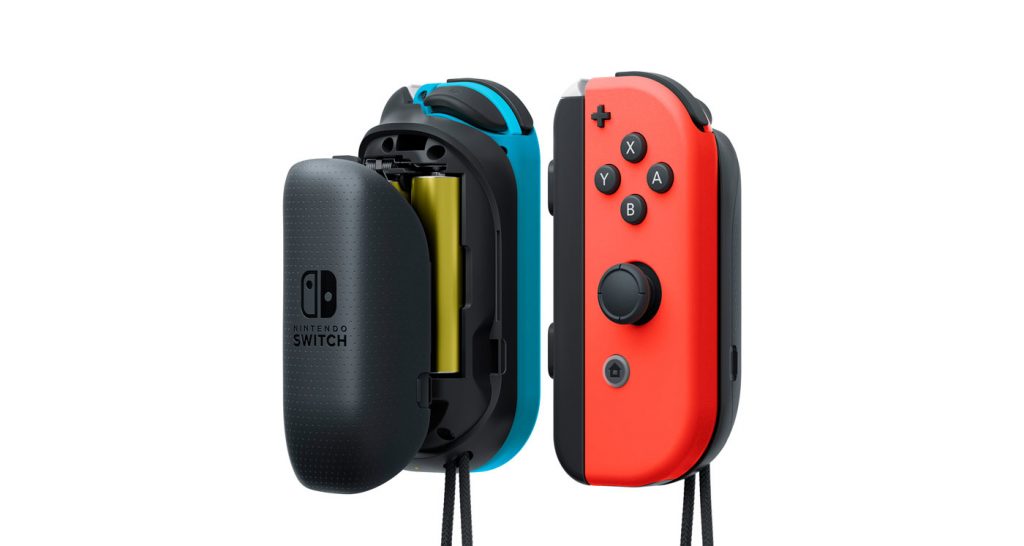 At the moment, there are only a few official accessories for the Switch. There is the pro controller and the neon red and blue JoyCon controllers. Unfortunately, beyond that, the selection is pretty limited. Good news is, Nintendo is planning on releasing a new color scheme for the JoyCon controller. Instead of the grab gray and boring red and blue neon, the company is also launching the neon yellow controllers for the Switch.
According to Polygon, these new controllers will be available starting June 16. If that is not enough, Nintendo is also releasing an external battery pack for the JoyCon controller. This new battery extension will enable users to easily swap a double-A battery anytime. No need to wait for the controller while it is charging, which could take around three hours to fully charge.
At the moment, the JoyCon controllers can last for about 20 hours on a single charge. Depending on the battery used, users can expect the new battery pack to give the JoyCon an extra 50 hours of usage time. This is quite exciting mainly because in addition to extending the life of the controller, users can just grab a pair of batteries and easily swap them; with little to no downtime at all.
Unfortunately, there are no updates yet on how much the new accessories will cost. However, the wireless controller will definitely fetch around $40 each, so, $80 for a pair of neon yellow JoyCon controllers. As for the external battery pack, Nintendo is yet to announce the official pricing. However, there is a chance the Nintendo might sell it for $30 a pair.
Are you getting the new neon yellow JoyCon controller? Let us know in the comments section below.