We're really not going to see an end to Nintendo NX rumours until Nintendo actually decides to say something. This newest rumour showed up on Reddit and is supposedly from a AAA developer who has worked with a real NX devkit.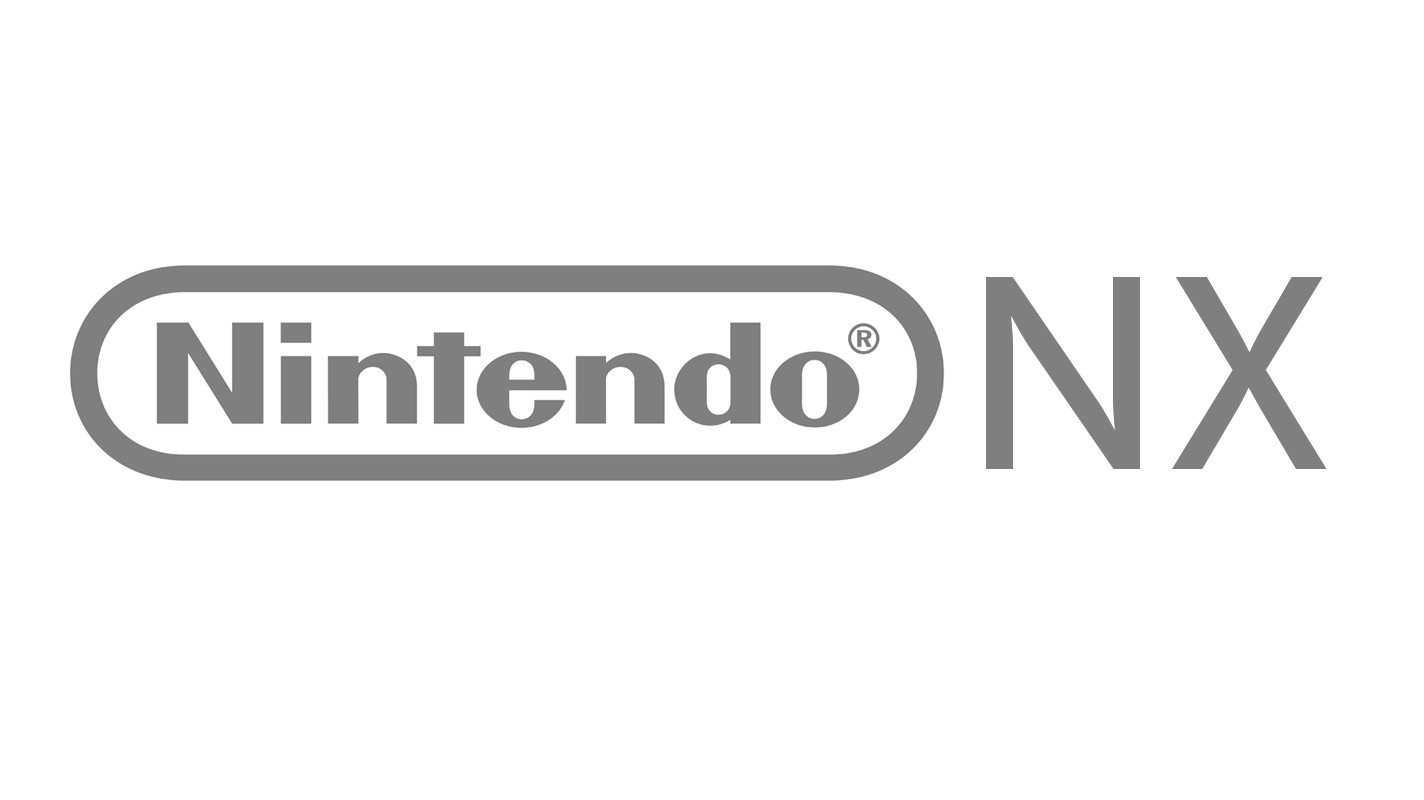 Of course, the source doesn't reveal where they're from, or post any pictures of the console they have. But the source does begin by stating that the "leaked" picture of the Nintendo NX controller is fake (which certainly turned out to be true). Supposedly the real controller is a standard rectangle, has physical buttons with a screen behind them and does feature scroll wheel shoulder buttons as well as a headphone jack. According to the source, the controller has a full-screen display and is about the size of the bottom half of a 3DS XL.
According to answers by the Reddit user, the Nintendo NX will be a more traditional console than usual for Nintendo and yes, apparently it will be more powerful than the PS4. When asked how much RAM the device will have, the source says "8GB of DDR5", which is unlikely: GDDR5 being a much more likely possibility. The developer claims that the game they are working on is a port of a game for the Xbox One and the PS4, and will likely come out close to the console's launch.
What do you think of this latest "leak"? Let us know in the comments below.