We have been eagerly anticipating when Nintendo are finally revealing their new console. We're pretty much at the mid-point of October and haven't seen hide or hair of the Nintendo NX. However, we have an interesting report from the financial firm Macquarie. Apparently, they claim to expect an NX announcement next week. We agree with the general idea that October is the best time for such an announcement. Because there's tons of stuff coming out in November. And therefore the NX hype won't be given enough room to build up.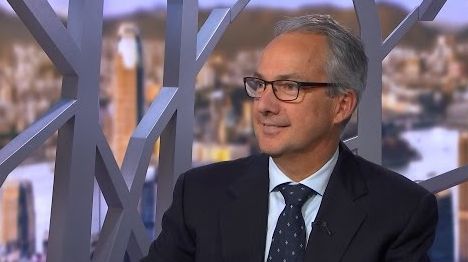 Expect a Nintendo NX reveal soon
"Running against a general recent bullish tide, Macquarie has downgraded Nintendo (OTCPK:NTDOY) to Neutral, from its previous Outperform rating.

A long-in-the-works revamp to the company's consoles. The NX, with reveal coming next week — is liable to come at a price that will result in a "major" disappointment for volume sales, the firm says.

Speculation is putting the price of the new console between $300 and $350, in line with competing consoles, vs. the Wii's former discount to rival boxes from Sony and Microsoft.

The company's move into mobile gaming, Super Mario Run, has a missed opportunity as well, Macquarie says: Being only iOS and ex-China, it's missing 60% of the market.

The firm cut its price target on Nintendo to ¥25,900 from a previous ¥27,300, implying some fractional downside from today's closing price of ¥26,075."
It makes sense because Nintendo don't want their console to be buried under the PlayStation 4 Pro news as well as the newly released PSVR. It's also possible that Nintendo has a direct plan for a reveal through a special conference.
The price tag also makes sense. It's a compromise between not over-pricing so much that no one buys it and under-pricing it too much that the company goes into loss. Stay tuned to MobiPicker for more news and updates on this.