Evidence mounts that the Nintendo NX might be coming in hot later this year. After leaks suggesting the NX will be released for the Holiday 2016 season, we now have more definite proof coming in from Chinese manufacturer Foxconn.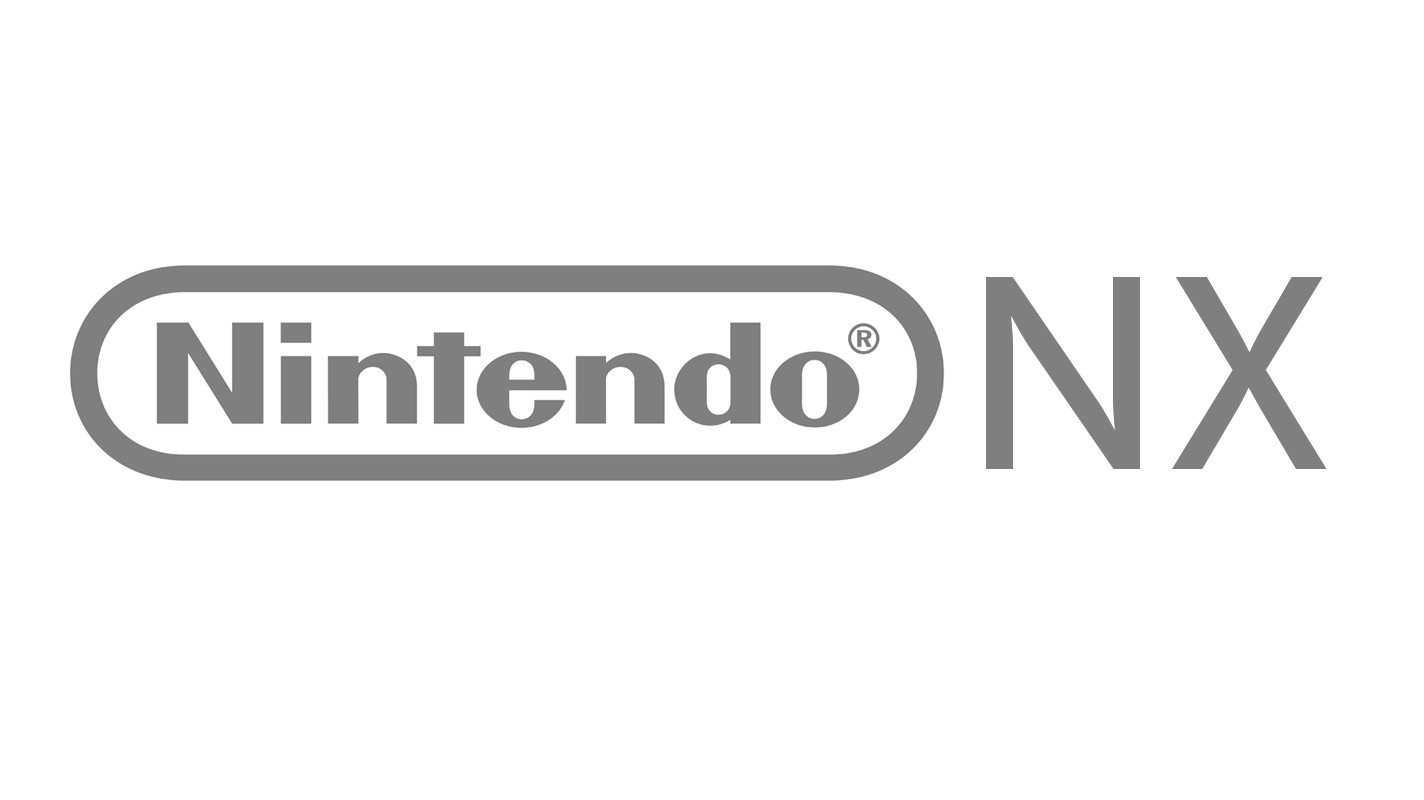 According to a new report from Foxconn machine-translated on NeoGAF, the company expects to see solid growth later this year on account of producing iPhone 7 smartphones, as well as the Ninendo NX console. According to rumours, an official announcement for the console will be coming in early Summer and it will almost certainly be present at E3 this year.
Nintendo has previously been warned by a prominent analyst firm not to release their console in 2016, but it seems unlikely that Nintendo will change its sails now. Besides, when was the last time Nintendo cared about anyone's opinion other than their own?
Rumour has it that Nintendo NX will launch with The Legend of Zelda Wii U as a launch title. The game will apparently release on both the Wii U and NX, not unlike The Legend of Zelda: Twilight Princess before it.
When do you think will the Nintendo NX release? Let us know in the comments below.