Nintendo insider Emily Rogers has let loose that the Nintendo NX will have a significantly stronger first year than the Wii U did. According to a recent tweet, she has reason to believe that among the titles to be released for the NX in its first year will be the upcoming Legend of Zelda, as well as Pikmin 4, an upcoming 3D Mario game, a new Mario Kart game, Smash Bros., a new game from Retro Studios and possibly a new Animal Crossing game.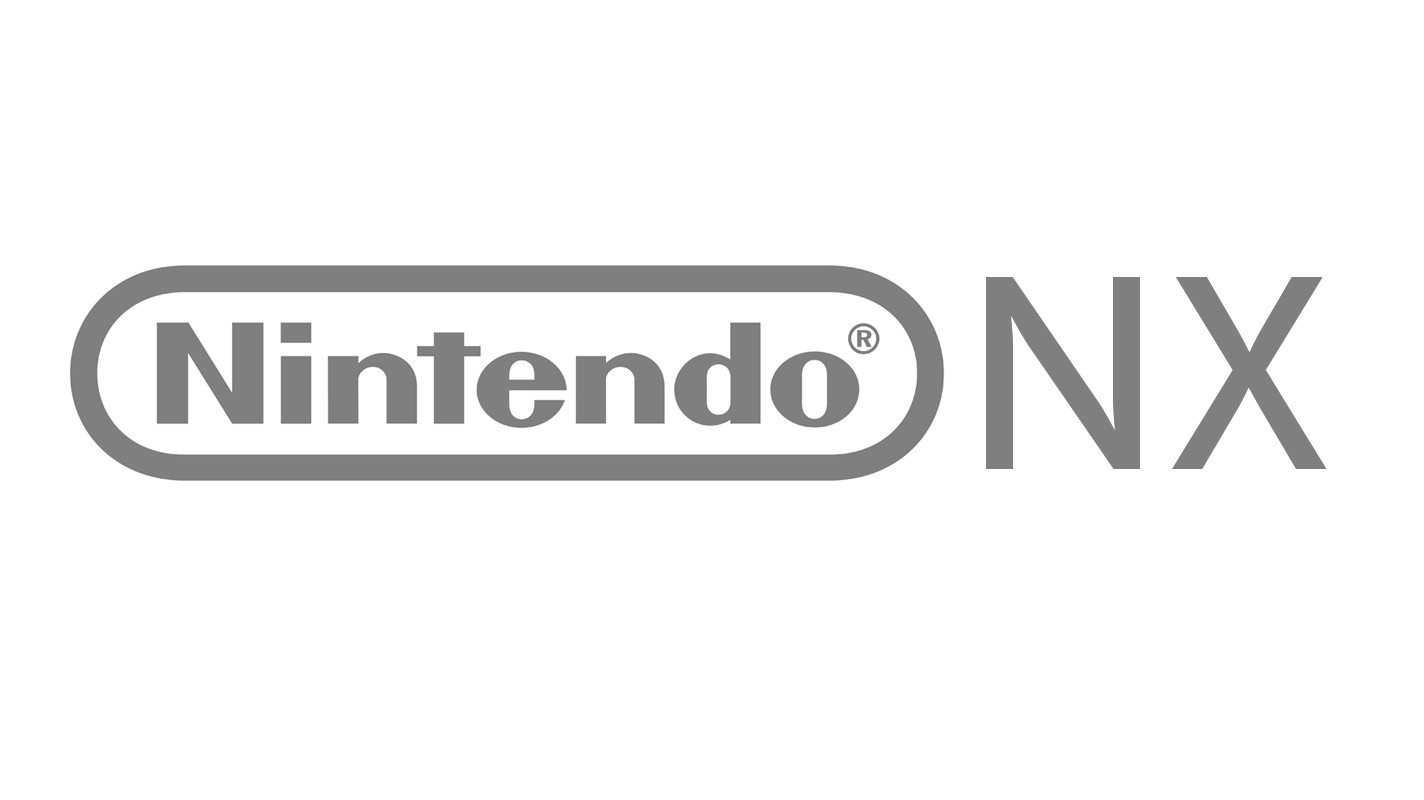 As for that Retro Studios game: Rogers' sources have told her that it is not a Metroid game or a Donkey Kong Country game, but only that will release in 2017. Rogers describes this line-up as being what the Wii U line-up should have been back when it launched, and that it will embarrass the Wii U's year 1 line-up.
Of course, these are all rumours, completely unconfirmed by Nintendo, but considering Rogers' track record, it is likely that we will see this line-up come to pass – barring, of course, the possibility that any of these games end up delayed due to development reasons. The line-up does sound a bit too good to be true, but then, 'a bit too good to be true' might be exactly what Nintendo needs after the Wii U.
What do you want to see on the Nintendo NX (apart from a new Metroid)? Let us know in the comments below.