Nintendo has officially confirmed the existence of their upcoming console, the Nintendo NX. According to the company's latest financial results, the console will release in March 2017. The company has also confirmed that the upcoming Legend of Zelda game, originally under development for the Wii U, will also feature an NX version. This falls in line with rumours that have strongly supported an NX version of the game for several months now.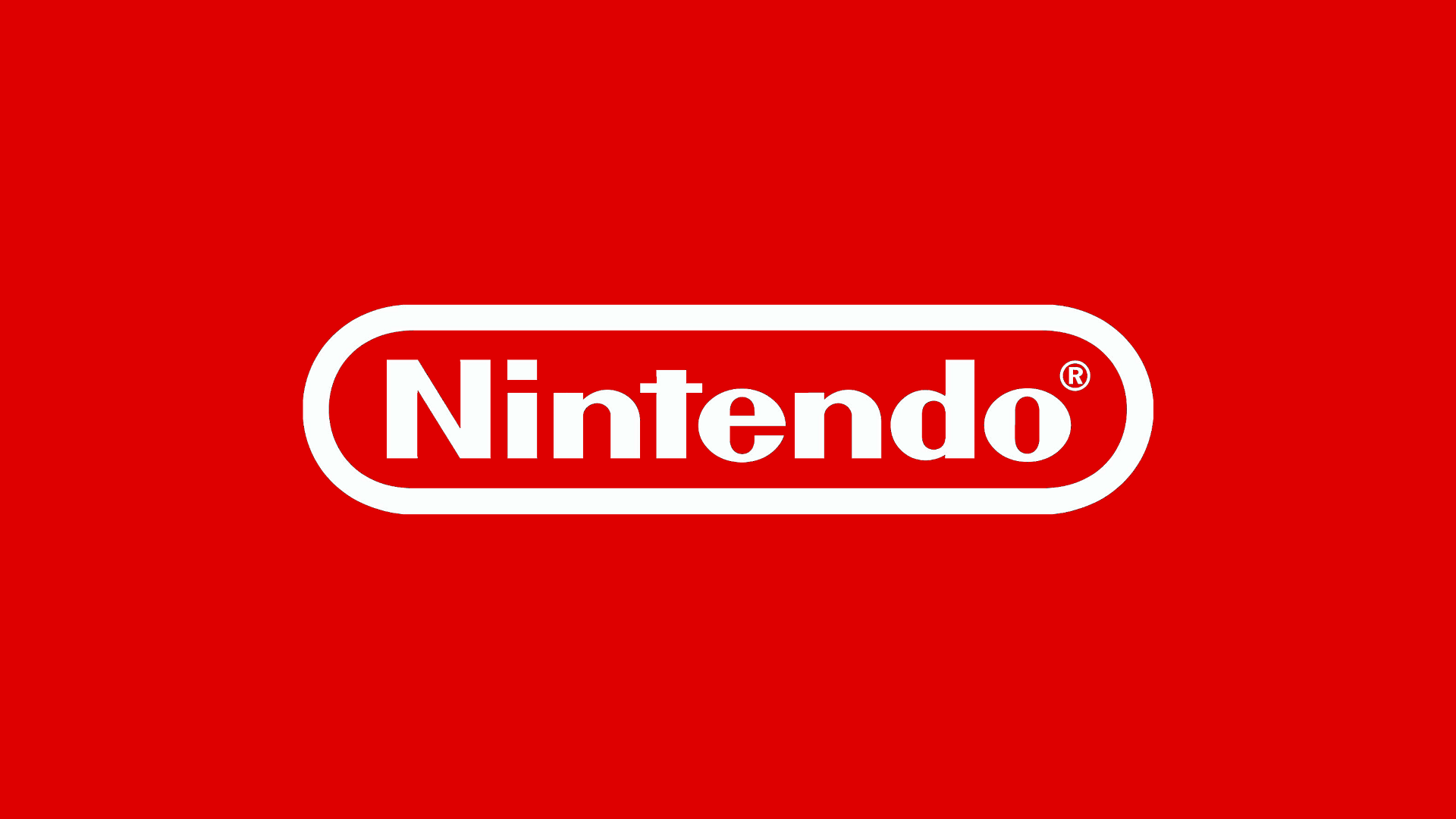 "For our dedicated video game platform business, Nintendo is currently developing a gaming platform codenamed 'NX' with a brand-new concept. NX will be launched in March 2017 globally."
This "brand-new concept" has not yet been revealed by Nintendo, and rumours have remained inconclusive regarding it. In more disappointing news, Wall Street Journal reporter Takashi Mochizuki reports that the console will not be appearing at this year's E3, and that Nintendo will instead be focusing on The Legend of Zelda this time around.
Nintendo has also confirmed via an official tweet (Japanese) that The Legend of Zelda has been delayed to 2017 and that it will release simultaneously on the Wii U and the NX. Although no specific release month has been announced, it could in all likelihood be a launch title for the NX and might appear in March 2017 as well.