Tesco website has leaked the price and release date of the Nintendo NX and it's not a place-holder. This is because Nintendo has worked closely with the company before on many occasions. We were already crazy excited about the new console. And now it appears the hype train might reach its destination sooner than expected.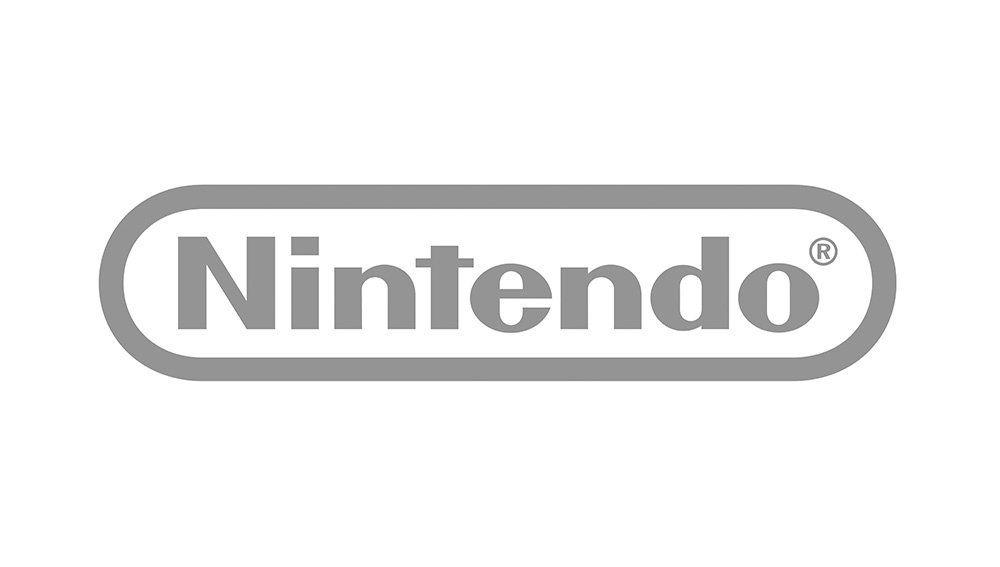 Nintendo NX price and release date
The "Nintendo NX Wii U" has a release date of 31/12/16 and it was priced at £349.99. This is a significant increase from the Wii U's price when that was first released. Also, both the PS4 Pro and PSVR are priced at £350 each and are launching in the run up to Christmas. So, if Nintendo is selling their console at such a hefty price that means they are definitely onto something ground-breaking.
Nintendo has teamed up with Tesco previously. Both companies have worked close together on numerous occasions.
"Nintendo has booked in-store space at Tesco, will send a five page leaflet to 300,000 Tesco customers that bought a Wii but have yet to buy another console, and even give away vouchers offering money-off games."
So far, rumors about the new console claim that it will be a hybrid between living room consoles and hand-held ones. Some concept designs of the new console show impressive design features. The side controllers can be taken off and used just like the Wii motion controller. The new console might also receive some of the upcoming games like Legend of Zelda and Pokemon Sun and Moon.
Let us know what you think of this news . Do you still think the Tesco listing is a placeholder? Let us know in the comments. Stay tuned to MobiPicker for more news and updates regarding Nintendo's new upcoming console and other products. Check out our thoughts on the new Nintendo console too.