With every passing week we get closer to E3, we're also learning more about each of the three big consoles that are scheduled to launch within the next year. Nintendo NX may have been delayed, while the PlayStation 4 Neo's GPU may have been leaked. Finally, a slimmed down Xbox One might be releasing in only a few scant months. What's going on? Read on to find out.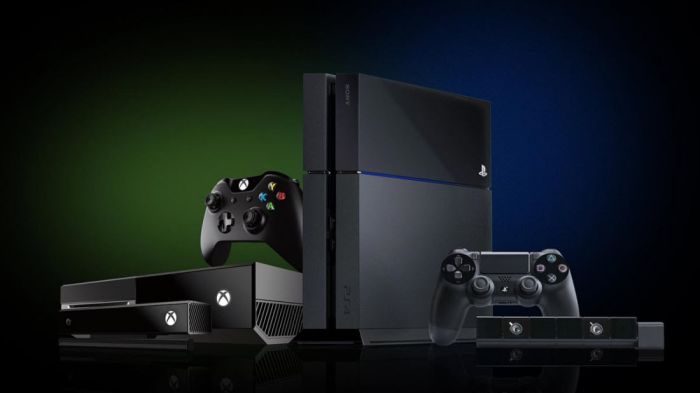 First up, what is arguably the biggest of the three console releases, the Nintendo NX. Digitimes reports that the Nintendo NX will now enter mass production in early 2017, as opposed to the original plan for mass production in mid-2016. Most interestingly of all, it would seem that the delay has been effected to account for the inclusion of Virtual Reality functionality into the console.
The sources have also said that the console features a 5-7″ display with a controller and joystick and can be played as a mobile device, but also connected to a TV to play as a home console. Of course, Nintendo has not yet commented on this rumour, and the official word is still that the console will release in March 2017.
As for the PlayStation 4 Neo, Eurogamer notes that the specifications for AMD's upcoming graphics card, the RX 480 are a "point-for-point" match for the GPU to be used in the PlayStation 4 Neo. According to them, the console will use both Polaris technology and the 14nm FinFET chip manufacturing process. Current rumours for the PlayStation 4 Neo point to the console releasing in September.
Finally, the Xbox One Scorpio – a more powerful version of the Xbox One – will release at some point next year. According to Polygon, a slimmed down version of the Xbox One will show up in stores in August this year. Interestingly, the main, existing console, the Xbox One, has dropped in price to $299 from its previous $399. While it's tempting to jump on the deal, smarter customers will wait for E3 2016, which is in only a week and a half, to see the full picture.