We know that the the Nintendo NX is under development with an expected release date of March 2017. We also know that that the console will not be announced at this year's E3, which is commencing in a few scant days. This paints some dismal prospects for Nintendo fans looking forward to hearing about the console soon. It seems, however, that not only will the console be announced sooner than expected, but you might actually be able to get your hands on it and play with it soon: at EGX 2016.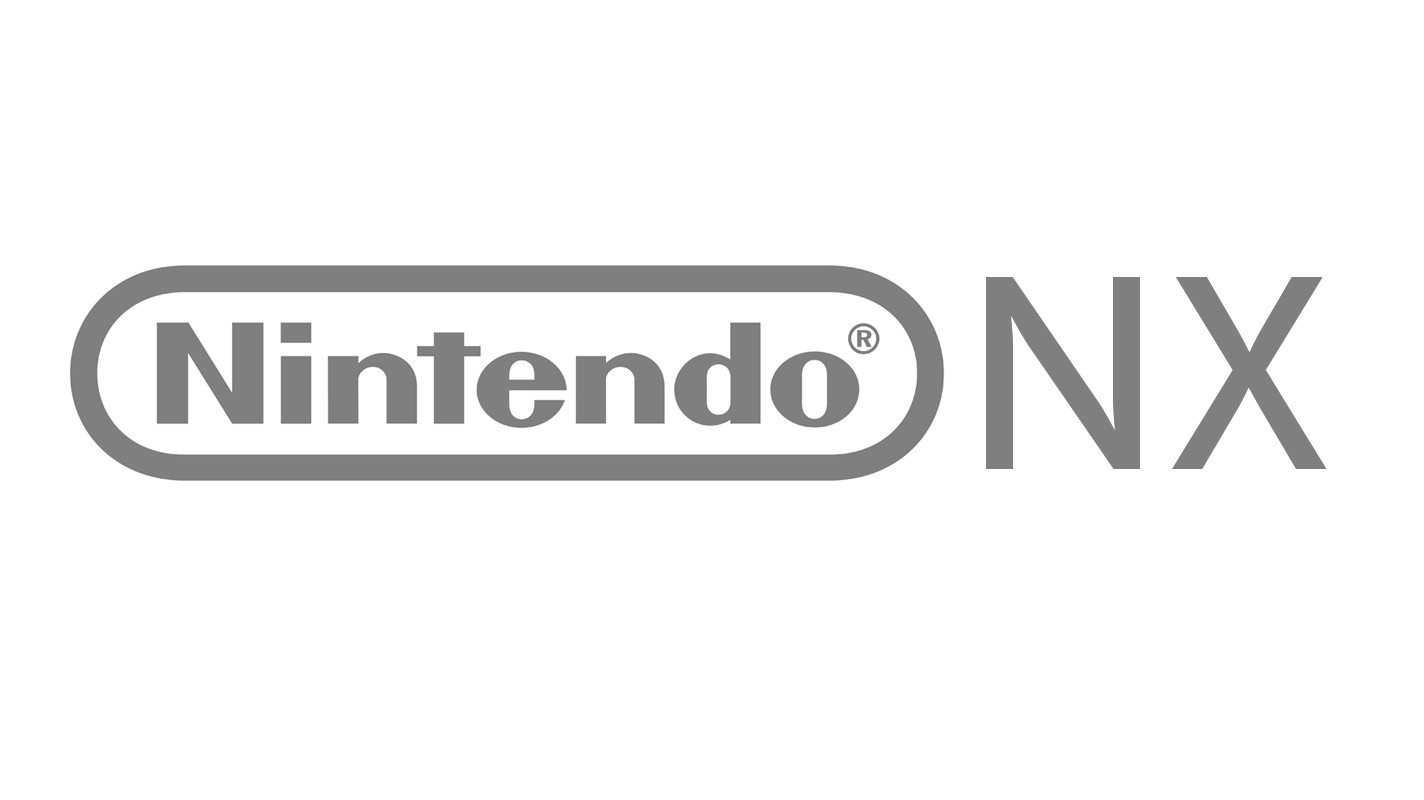 WCCFTech reports on a survey that can be completed by people who have purchased tickets for EGX 2016, which will be held from September 22nd to September 25th in Birmingham, the UK. The survey asks "Which platform would you anticipate playing most at this year's EGX", and offers a number of known, usual options: PlayStation 4, Xbox One, PC, yada yada, as well as listing a number of VR choices.
An interesting inclusion to the list, however, is Nintendo NX. Does this mean that the console is scheduled to be available to play at the event in September? If so, this means that we could see an announcement of the console as early as July, August or September. For a console scheduled to release in March 2017, this seems appropriate.
What do you think about Nintendo NX's inclusion on the list? Do you think it will be available to play at EGX 2016? Let us know in the comments below.