The Nintendo NX does not have a whole lot many games confirmed for it, but another one has joined the ranks: Rise: Race the Future (via WCCFTech). Coming from developer VD-Dev, the game will be available in Winter 2016 for a variety of platforms: PS4, Xbox One, Wii U, Nintendo 3DS, Android, iOS and on PC via Steam. It's not mentioned when the Nintendo NX release will take place, but it will likely be after the console launches in March 2017.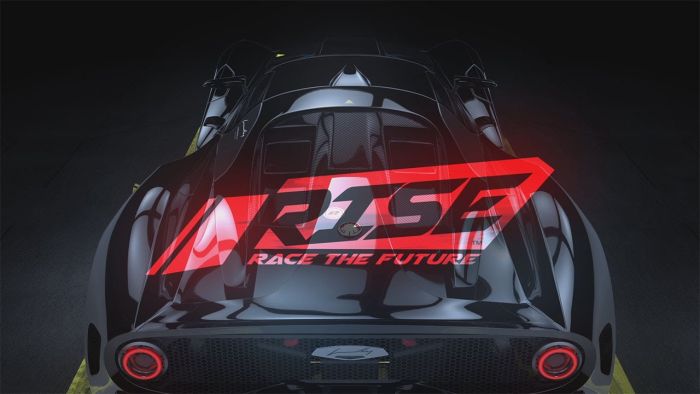 The game is a collaboration between VD-DEV and automotive designer Anthony Janarelly, who will presumably be designing the game's cars. Janarelly, according to the official description, has designed supercars for W Motors and co-founded Janarelly Automotive. The game's trailer below shows off a lot of automotive engineering porn, making me think there's some very heavy-duty simulation at work here. The trailer is awfully sparse on details on how the racing will actually work, though, so we'll have to wait for more details.
The only games announced for the Nintendo NX so far are the upcoming Legend of Zelda game, Dragon Quest X, Dragon Quest XI, Mech Super Extended and now, Rise: Race the Future. It's surprising to hear of games confirmed for a console before the console has even been officially announced – keep in mind though, that the console has been confirmed by Nintendo, who has said that it will arrive in March 2017.