According to a new report, Nintendo leaker Emily Rogers has leaked that the Nintendo NX will be getting some familiar games: specifically, four ports for games already released on the Wii U. While we've already heard strong rumours that the upcoming Legend of Zelda game for the Wii U will be ported to the NX, we haven't heard of any other games that might make the jump.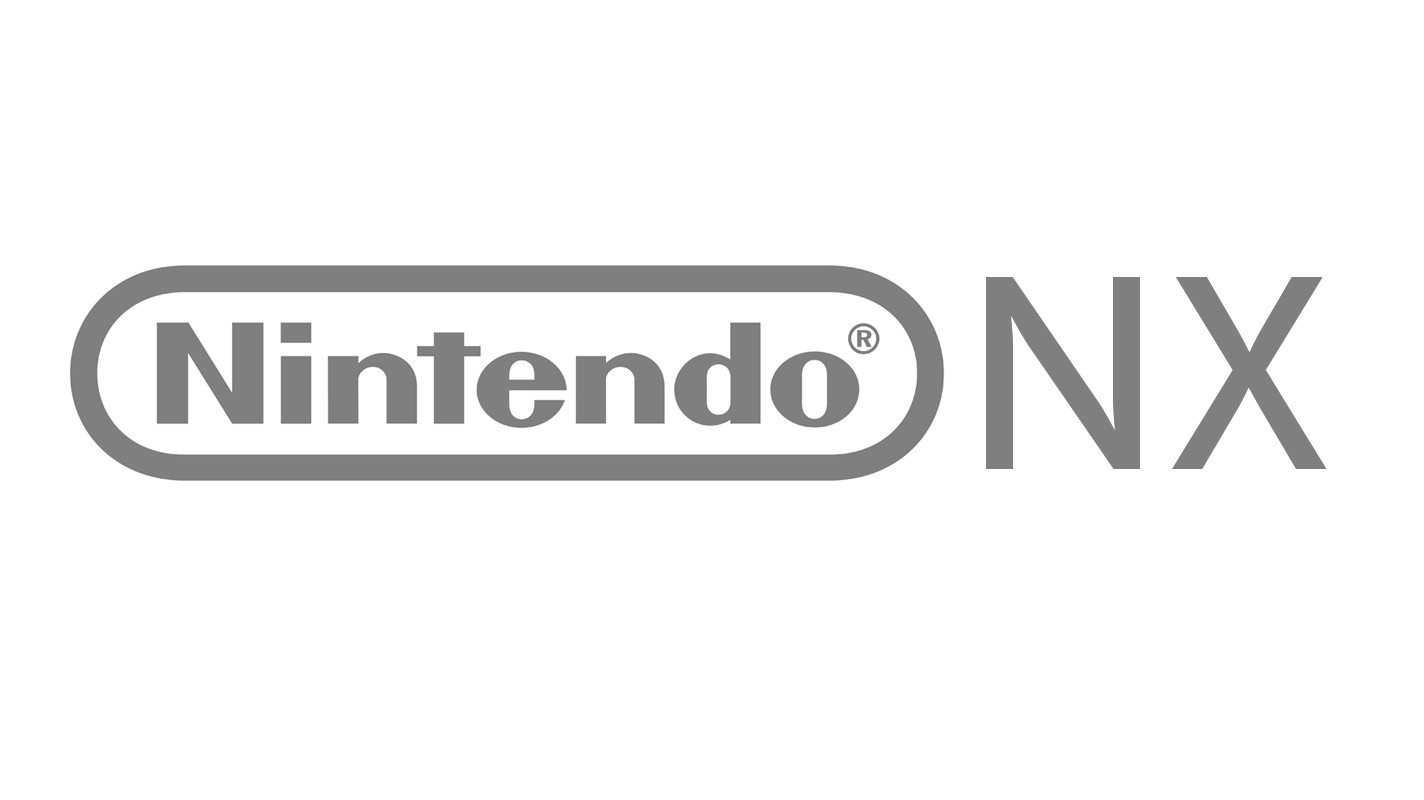 Rogers has deleted the tweet since, but it was caught by SegmentNext, who also go on to speculate that the games might include recent hits for the Wii U, such as Splatoon, Super Mario Maker and Super Smash Bros. The latter in particular sounds like a strong bet to me.
Apart from these, the rumour mill has mentioned many other games that might be headed to the Nintendo NX, including this year's Call of Duty game, Star Wars Battlefront, Battlefield, and interestingly, Beyond Good & Evil 2, which Ubisoft will supposedly be resurrecting just for the console.
While Nintendo is yet to talk about the NX in any real capacity, rumours point to the console releasing in holiday season this year, and The Legend of Zelda Wii U being a launch title for the game.