Michael Pachter, analyst at Wedbush Securities and widely known to be an reverse-Nostradamus in the video games industry has made his latest prediction: the Nintendo NX will not be very good, that it won't come out this year and that it is backwards looking technology.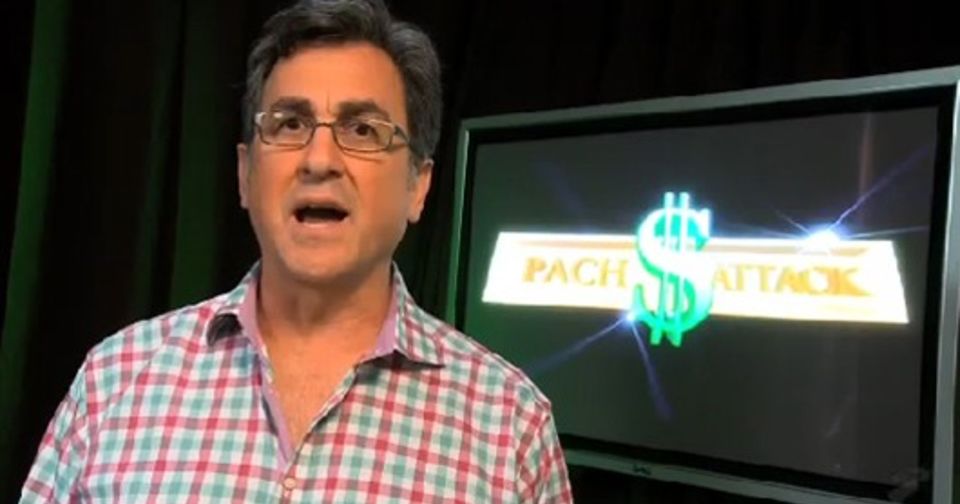 In an interview with Gaming Bolt, Pachter admitted that he has no idea what the Nintendo NX is going to be – no surprise, considering Nintendo's extreme secretiveness. He doubts the console will come out this year, point to past trends: "I don't think it's coming out this year- Nintendo's practice has been to show things a year, year and a half before they come out, so… I think they'll show it at this E3, and I think it'll come out next year. It might not come out in November, it might come out in March"
Pointing to Nintendo's recent history, he says that the console will not be very good, and that it will be a backward looking technology:
"I would say based on Nintendo's recent history, it is not going to be very good. I know they are pretty excited about it, but I would say it's a backward looking technology, that is just not an improvement over everything else that we've got an option to do, and it will completely miss the point of games getting away from consoles."
Strong words coming from Pachter, who also admits that he isn't sure either. Pachter's predictions are notorious for being off-the-mark, and jokes have already spun up on how this latest prediction means that the console will indeed release this year, and will be good.
That said, Pachter's words notwithstanding, we have a wealth of rumours suggesting that the Nintendo NX will in fact be releasing in late 2016. As for whether it's good or not, and indeed, whether it is backward looking technology or not, we'll have to wait until we actually get our hands on it.
What's your forecast on the Nintendo NX? Let us know in the comments below.