Earlier this week, the Nintendo NES Classic Mini Edition was back in stock on Amazon. Right after fans heard about it, they rushed to the website and bought the console they always wanted to. However, the traffic kind of crashed Amazon's servers for a few moments, and most people didn't get the chance to buy it as it was later listed as out of stock. However, now, the NES is back in stock on Amazon, and you can grab it right away.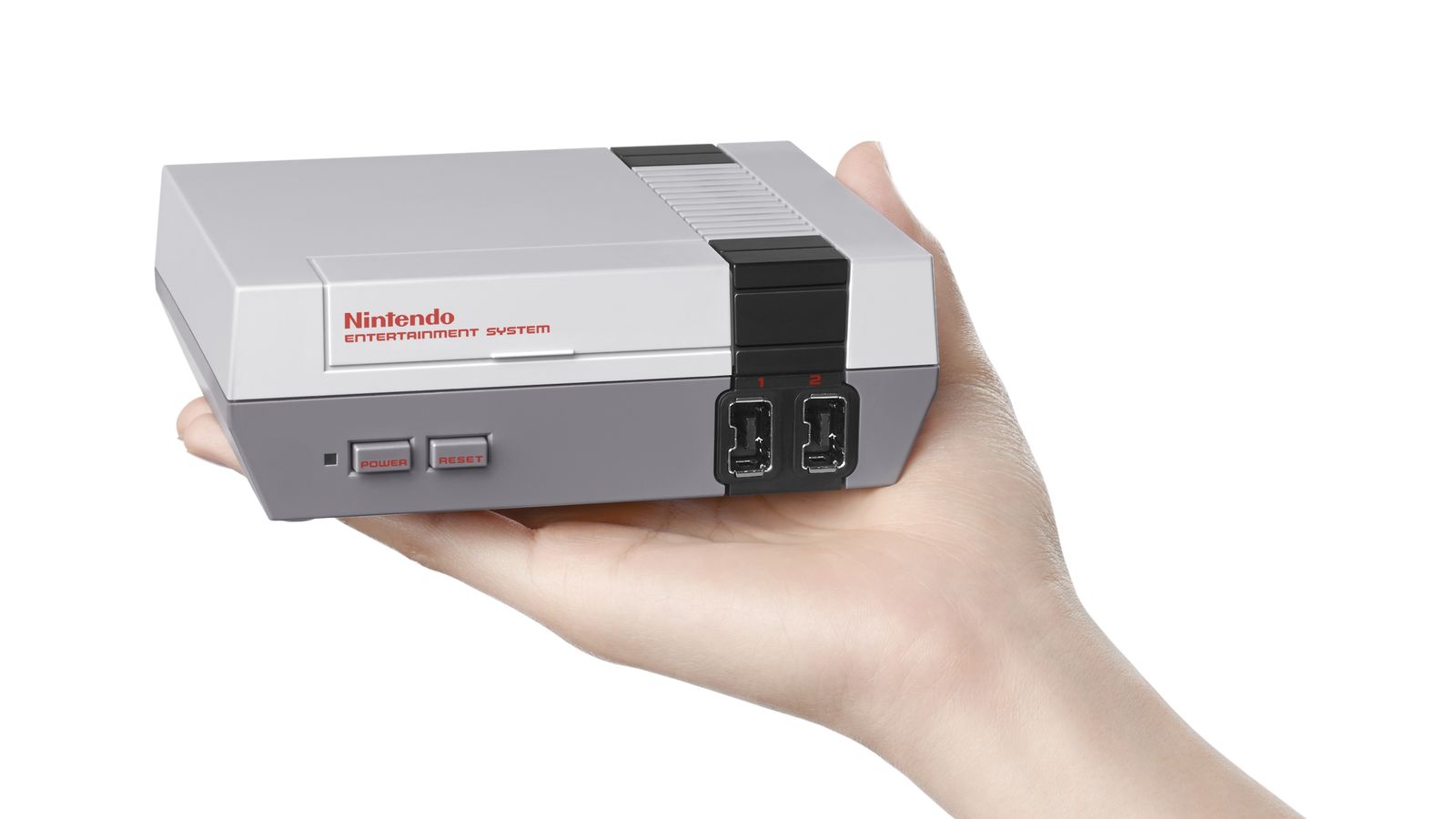 Nintendo NES Classic Mini Edition Gets Back In Stock On Amazon 
That's right, the 8-bit home video game console which was released way back in 1983, the Nintendo NES Classic Edition is back in stock on Amazon US. However, it is worth noting that it is the European version of the console and if you wish to buy, you will have to pay $179 for it, which is way more than its original price. For those who don't know, the original price of the NES is $89.88 for the Standard Edition, and $99.99 for the one which comes with Super Mario Bros, according to Wikipedia. On the other hand, the official website of Nintendo has listed it for only $59.99, which is even less than that. But considering the fact that Amazon is currently the only way through which you will be able to get your hands on it, paying the premium for it won't hurt. And if you have been waiting to get it for a long time, then the price is definitely worth it.
What The Nintendo NES Comes With 
According to the product page of Nintendo NES on Amazon, the console will have built-in games such as Super Mario Bros., Donkey Kong, The Legend of Zelda, PAC-MAN, Dr. Mario, Mega Ma, Final Fantasy and many more. It will have one grey-colored NES Classic Controller and an AC adapter, and a standard HDMI cable. Those who are interested in getting the console can head over to Amazon and purchase it for $179.99. Be sure to grab it while it's still in stock.
The Nintendo NES
The Nintendo NES was first released on July 15, 1983, in Japan, and was later released in North America on October 18, 1985. In 2009, the NES was declared as the greatest video game console in history by IGN.
Let us know if you're going to grab the NES Classic Mini for the higher price or not in the comments below.
Source: Amazon.com