In a current meeting with TIME Nintendo president, Tatsumi Kimishima has cleared up remarks in regards to some news that was accounted for right off the bat. There was already news asserting that the organization was dealing with a successor to the Nintendo 3DS. Kimishima says that while they are not dealing with a follow-up to the mainstream framework they are continually considering ideas of how they can proceed with the convenient gaming business.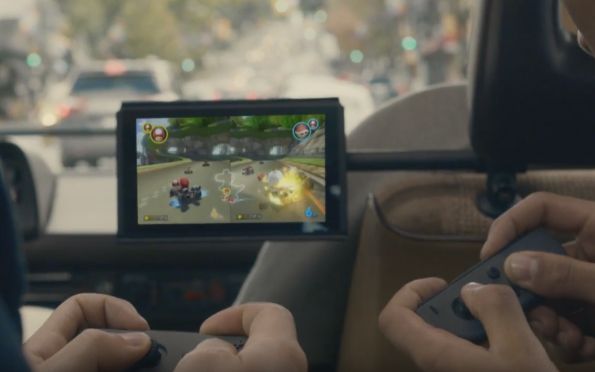 Nintendo Confirms They Are Not Creating A 3DS Successor
Elsewhere in the world, in the event that you were wanting to utilize your Nintendo Switch to surf the web when it turns out on March 3, you're stuck between a rock and a hard place. Nintendo's challenging portable/home console half and the half needs all the help it can get. It's expensive by most norms – $300, £280 or AU$470. Moreover, it will just dispatch with around 10 games (You can check what was reported at our site). So discarding the program may not charm purchasers who frequent Nintendo anyway. Particularly the individuals who discover who realize that they do utilize the web on their Wii U or 3DS frameworks.
Despite the fact that both those consoles coordinate programs, it isn't a lot of a staple for either gaming framework. Nintendo has let it out that it was trying to make the Wii U's browser and it was really difficult. The organization may have chosen that to meet its due date. So a browser wouldn't make the cut. Still, Nintendo's Kimishima leaves the likelihood open that a browser program could come later as some kind of overhaul.
See Also: Nintendo is Working On A 3DS Successor
Source: Time