Nintendo has already confirmed that Nintendo Classic Mini NES has been discontinued in North America. The last shipments are expected to be delivered in April 2017. In what comes as a huge disappointment to all Nintendo Classic Mini fans, the company has announced that its production will stop once and for all. Following the announcement, it was speculated that UK Nintendo Switch will see a similar production end date soon. But according to latest reports, fans may still be able to get their hands on Nintendo Classic Mini.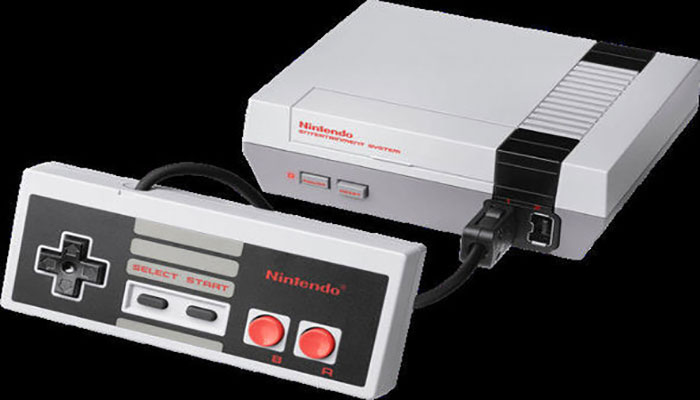 Nintendo Classic Mini UK new stock update
Nintendo has always maintained that they had no intentions of making NES Classic Mini a long-term product. Owing to high demand for the console, the company was forced to increase the production. But with the announcement of last of April 2017 stocks going to North America, UK fans were quite disappointed.
Nintendo, on its website, has now announced that the production has ended for now but that the company will let the users know when production is being resumed. This means that there's a possibility that fans will get to see more of Nintendo April 2017. The production, in all probability, will be resumed in the future.
"This product has ended production for now. When production is being resumed, we will tell you on our website"
Should the production resume, it's expected to be back at major retailers like Toys R Us, Smyths and Argos. With the announcement of the end of production for Nintendo Classic Mini, it's possible that Nintendo will move towards SNES Mini Classic. It's also possible that Nintendo will start producing enough units of SNES to satisfy both the players and the demand.
Also Check: Fix for frame rate drop on Nintendo Switch