Nintendo President had reiterated earlier that the Nintendo Switch is an entirely new console. It doesn't follow the conventions of the company's already released hardware. In that same interview, Nintendo also talked about entering into the film business. Not only does the company see it as a brand new project but it will outperform the Wii U. Therefore, any fears that Nintendo will abandon the Nintendo 3DS or Wii U are unfounded.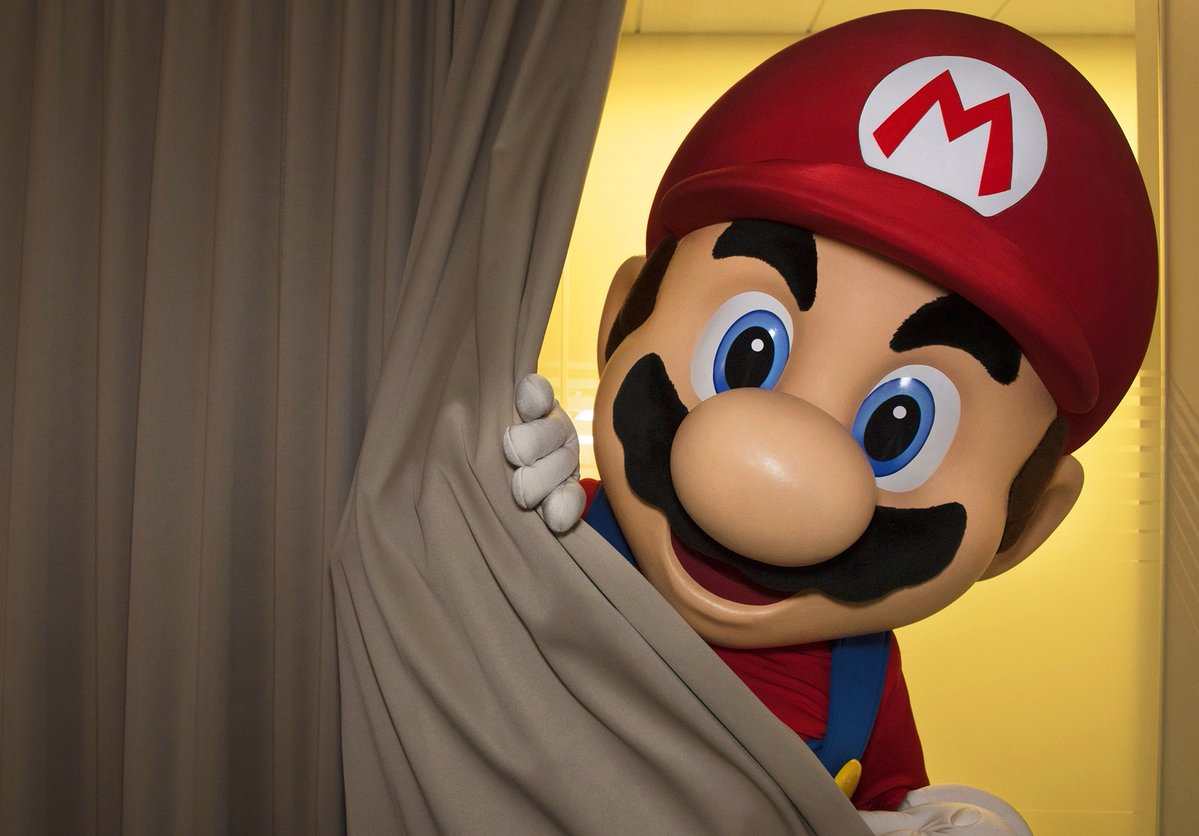 Nintendo 3DS successor will be unveiled later on
In the 5 month old interview, Nintendo President said:
"The NX is neither the successor to the Wii U nor to the 3DS", said Kimishima (as translated by NeoGAF user GSR). "It's a new way of playing games, which I think will have a larger impact than the Wii U, but I don't feel it's a pure replacement for the Wii U."
This is not the first time Nintendo has made this clear. Late former President painted a new direction for the company last year, saying:
"If you only expand upon existing hardware, it's dull. In some shape or form, we're always thinking about how we want to surprise players. As well as our desire to change each person's video gaming life."
Both the Nintendo's current systems, the Wii U and Nintendo 3DS, are iterations of the hardware that preceded them. With Nintendo Switch officially scheduled to be released in March next year, rumors are circulating as to the exact hardware details. Despite a recent reveal, there are many unanswered questions such as storage size and battery life.
We already know the new hybrid console uses Nvidia's Tegra technology but exact details are still not clear. Even though the technology is ground breaking, it is still nowhere close to the AMD processors used by the PS4 and Xbox One. Stay tuned to MobiPicker for more news and updates.