The appearance of Nina Dobrev in 'The Original' season 5 with Paul Wesley is still not confirmed but her avid fans are highly expecting her in the CW's spin-off of 'The Vampire Diaries.' There is still no official confirmation on it although the making of the fifth season was already confirmed on May 10, 2017.
Apart from this series, Nina Dobrev is also working for Comedy Central's 'Workaholics.' Now the question is Ian Somerhalder – Is her former beau jealous of her career?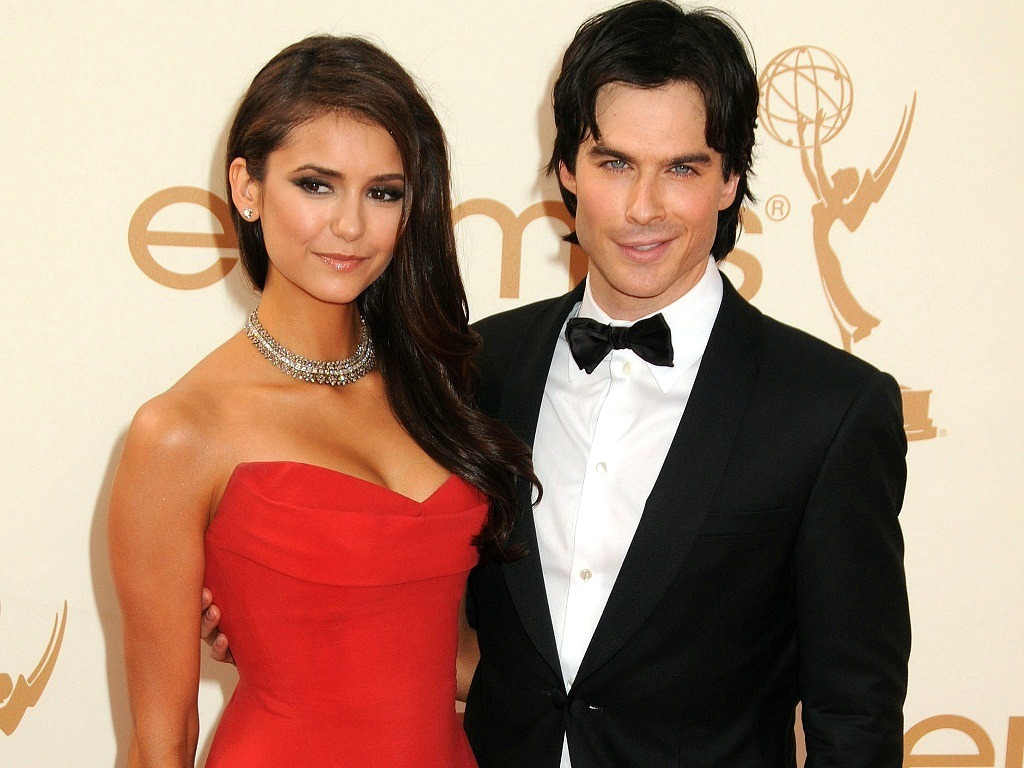 There is no doubt Nina Dobrev is highly enjoying her career and her recognition in the industry is going higher and higher. Her recent appearance in 2017-movie 'xXx: Return of Xander Cage' received high acclamation from the critics. In April this year, the 28-year old actress announced to be joining a film remake of 'Flatiners' opposite Ellen Page. She will be seen playing the role of Marlo, an overachiever in the movie.
Now lots of fans and media outlets are of the opinion that Ian Somerhalder is actually jealous of Nina Dobrev's recent success in the Hollywood. Unlike him who had also been her longtime romantic partner in 'The Vampire Diaries,' she is successfully able to create headlines. Is this the only reason for his alleged jealousy?
A buzz is also in the air that Ian Somerhalder has done nothing for the last couple of months. Some say that he needs to be involved in some projects before he becomes another forgotten actor in the industry. Although we are still unaware if he has signed any new film to television project, he should be taking as many movie roles as he is able to achieve. We had seen his last television appearance in 'The Vampire Diaries' in 2017 and movie appearance in 'The Anomaly' in 2014.
According to Blasting News, the producers and showrunners have revealed that they would prefer 'The Originals' season 5 to be linked with the series' mythology with 'The Vampire Diaries' in a very creative way. And if this becomes successful, her career will surely take another new successful twist in the industry.