Nina Dobrev is not going to be a part of the upcoming "The Originals" Season 5. Previously the showrunner, Julie Plec had hinted that the ex-girlfriend of Ian Somerhalder will do a cameo in the spin-off series of "The Vampire Diaries," Also check out the details about the latest movie project of the 28-year-old actress.
Nina Dobrev Explains Why She Is Not In 'The Originals' Season 5  
The earliest speculations indicated that both Dobrev and her TVD co-star Paul Wesley will be a part of the new season. However, the boyfriend of Phoebe Tonkin immediately cleared his intentions of not playing any role in the supernatural thriller. But the Bulgarian-Canadian actress's name was in the reckoning for a cameo role.
The expectations regarding her appearance in "The Originals" Season 5 enhanced when The CW confirmed Candice King for the next season.  But now Nina Dobrev has made it clear that she will not be a part of the fifth season. According to Entertainment Weekly, the actress is currently busy with some other projects.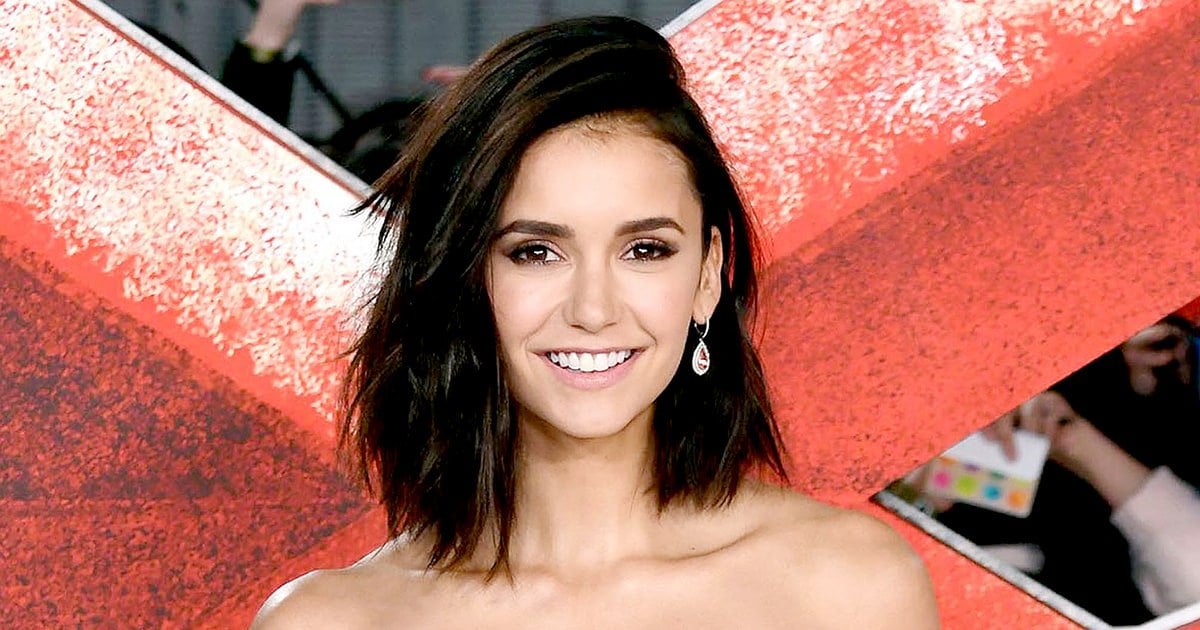 It certainly is a big blow to the series fans who were expecting Dobrev to reprise the character of Elena Gilbert in "The Originals" Season 5.  According to a current girlfriend of Glen Powell, she has been busy with all other things and hence will not be able to sign on for the TVD spinoff.
The actress returned for "The Vampire Diaries" Season 8 after leaving the show in 2015 for a cameo. In her statement, Plec had said that she was glad that the actress could come on the show to make the goodbye the way they wanted for TVD.
Nina Dobrev Busy Shooting For Flatliners
The actress is currently busy shooting for her next movie, "Flatliners" directed by Niels Arden Oplev, says Christian Today. In the psychological horror flick, she will star opposite Ellen page and will be playing the role of Marlo, an overachiever student.
The story is based on five medical students who are trying to find out mystery beyond death. In a bid to reach their goal, these students decide to perform surreptitious experiments that will give them near-death experiences. "Flatliners" will release on Friday, September 29 this year.
Also See: How to Watch Free Movies Online