Nier Automata is a recently released Action-RPG title by a combo of developers such as Platinum Games and Square Enix. The game was released last week and it instantly became a hit. However, after a brief run, a lot of players reported the Screen Resolution Scaling and several other issues. Because of these issues, a huge amount of players hasn't been able to fully enjoy this marvelous game.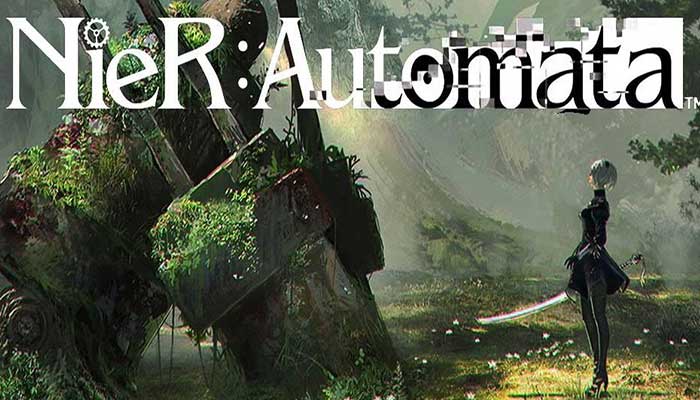 Developers are still working to eradicate the issues and they haven't yet provided the players with any fix. However, a dedicated modder from the game's modding community has released an easy fix for the game. This mode has reportedly fixed the issue along with several other problems with the game.
A modder named as Kladaien from the steam community of Nier Automata has recently released the Nier Automata FAR Fix. This particular Fix mainly addresses the Full-Screen Resolution Scaling issue. The Fix by Kladaien introduces a number of other great tweaks for the game as well. These tweaks are also improving the game's performance. If you want to know more about this brilliant fix by Kladaien and you want to download the mod installer, you can have it here on Steam.
Even though Nier Automata is relatively a new game and it has a number of issues in the PC version of the game, it's one of the best Action-RPG games of this year so far. The developing team is working to better the game with every passing day and hopefully, we'll be able to see a fully stable PC version of the game very soon.
There are several other facts related to the game that are equally responsible for the immersive and engaging nature of the game. One of those amazing factors is Yoko Toro's remarkable and unique Storytelling technique. Have a look at the following Quote to know about it.
You'll laugh; you'll cry; you might even contemplate whether androids are capable of feeling emotion at all or if they're merely going by what they were programmed to do. NieR: Automata rewards long-time fans of Yoko Taro's works with an experience that transcends any single genre. Although it might not be a perfect game, the sum of NieR: Automata's unique storytelling meshed with Platinum Games' style of action meld together into a title well deserving of being one of my personal Games of the Year, not for the story being told but rather HOW 2B's story was told.
Nier Automata is available to play on PC and PlayStation 4 consoles. You can have the game anywhere in the world. It's available everywhere.