A number of good quality games have been released on the PS4 lately. One of those games is Square Enix's Nier: Automata. The game is a spinoff of the Drakengard series as well as being a sequel to the original Nier game. So far, the game has garnered a big following since its release last month. And now, fans are clamoring for more of the game from its developer. However, the game director may have other things in mind about it.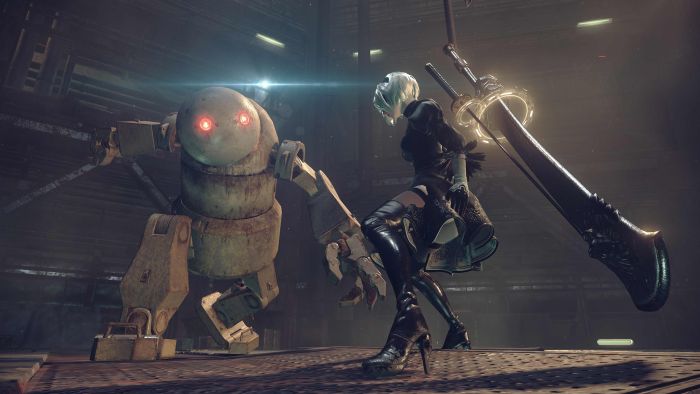 According to Yoko Taro, the game's director, he and his team are so pleased with the gamers' reception of the game. However, he said that providing a meaningful DLC for the game it totally out of his hand. According to Taro, the decision to make a DLC for the game will inevitably lie in the hands Square Enix. At the moment, the director does not have the necessary manpower nor finances to support a full-blown DLC development.
For a DLC to happen, the order and the budget would have to come from Square Enix directly. However, he did mention that players have expressed a huge interest in the Drakengard collection. Taro said that if players want the collection to be added to the game, they would also need to take it to Square Enix. Nevertheless, since the interest shown thus far is immense, a development effort is quite possible.
Square Enix's Nier: Automata is perhaps one of the best games on the PS4 console at the moment. In Japan alone, the game sold more than 200,000 copies in its first week, significantly topping the original game's previous sales records. It has garnered favorable reviews from game critics as well as gamers around the globe.
Nier: Automata is available now on the Playstation 4. Later this week, Mar. 17, the game will be released on the PC as well.