In a recent interview with The Sydney Morning Herald, Nicole Kidman has opened up about her new film The Beguiled. The Australian actress and film producer who gained worldwide recognition for her performances in the stock-car racing film Days of Thunder and the superhero film Batman Forever began 2017 on a high note with an Oscar nomination for the Aussie film Lion. This year also saw her return to television, starring in the HBO mini-series Big Little Lies. At the Cannes Film Festival, the actress was spotted promoting her projects – The Beguiled, The Killing of the Sacred Deer, How to Talk to Girls at Parties and Top of the Lake: China Girl.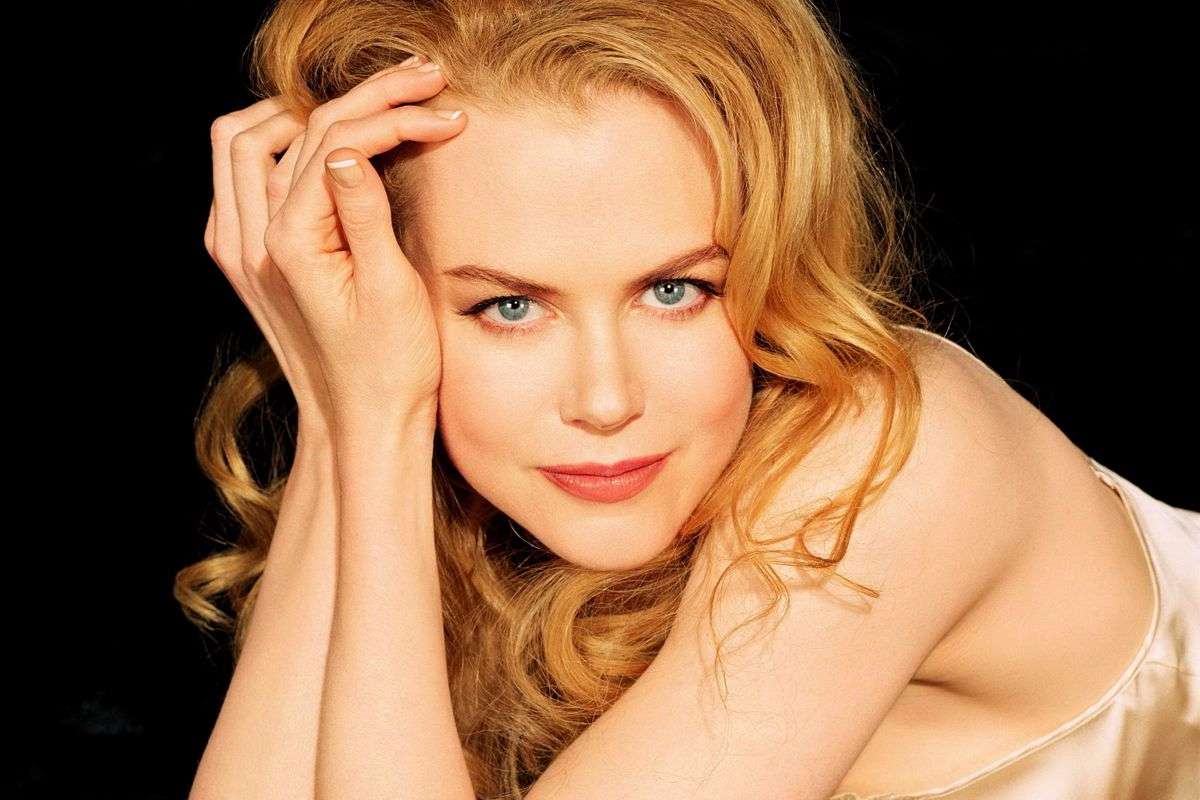 Nicole Kidman on her new film The Beguiled, her career and women directors
Based on the 1966 novel The Beguiled by Thomas Cullinan, the movie tells the story of Civil War as it unfolds when the sheltered young women at a girl's Christian boarding school take in an injured enemy soldier. The house becomes unexpectedly involved in dangerous rivalries and sexual tensions, as the girls begin to care for the injured soldier. Kidman has revealed how she gladly accepted the offer when director Sofia Coppola approached her with the script –
Sofia has her own distinct cinematic style and she knows exactly what she wants. She never raises her voice beyond a quiet whisper but everyone does everything she wants, and I'd call that feminine power right there!
Nicole Kidman also revealed that she was excited that Coppola is only the second woman to win Cannes' best director award. However, she is concerned that only a few women directors are being nominated and acknowledged for their work –
It isn't right that so few women directors are working, are nominated and are being acknowledged. It's really sort of shocking, actually, so I want to support them all any way I can.
In the movie, Nicole Kidman plays the role of Miss Martha, an uptight headmistress. Joining her are Elle Fanning as a precious student and Kirsten Dunst as a smitten teacher. Talking about her career, Kidman says she has no plans of "abandoning her track record of taking on unexpected and complex roles in movies, theater and television" –
I always knew it was going to be the journey," she says. "When I was younger, I would try to fit into a formula, but that never worked for me. I was being advised to do big American movies, and as soon as I freed myself artistically to follow filmmakers and storyteller, I found my passion.
The actress is happily married to Aussie musician Keith Urban and is a mother to two girls – Faith, aged 6 and Sunday, aged 8.