Nicole Kidman and Keith Urban had a smooth and happy marriage so far. And the couple just looks perfect whenever they walk hand-in-hand at any event or on the red carpet. But all is not well in between the two and there is an issue that can create quite a trouble in their 11-year-old marriage. Check out details!
According to Life & Style, Nicole Kidman and Keith Urban are right now involved in one of the biggest fights ever. And it is not a very serious issue. Rather the couple is at odds about where to settle.
Nicole Kidman And Keith Urban Are At Odds
The source says that the ex-wife of Tom Cruise wants to shift back to Australia and raise their daughters there. But the musician husband does not want to leave Nashville because his career will otherwise get affected. Both Nicole Kidman and Keith Urban have been arguing over this issue for the last 2 years.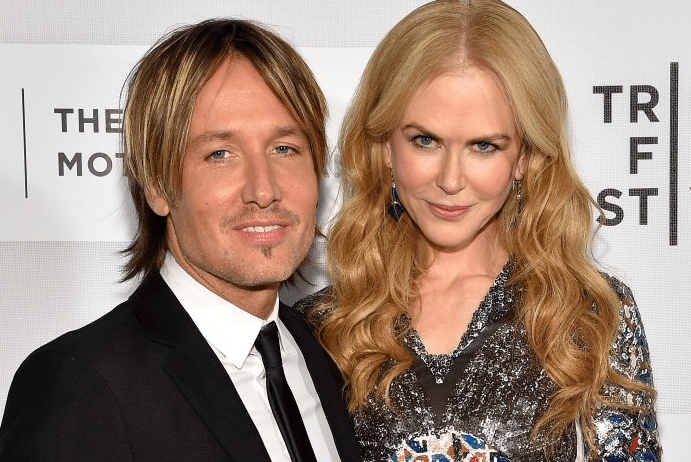 And according to the source, it is slowly affecting their marriage. Keith wants to stay in the Music City of Nashville where he shifted in the 90's for his music career. For Nicole, she does not need to stay in the US all the time. She can just fly to the location whenever she wants.
Nicole Kidman and Keith Urban hence cannot decide where they should finally settle. But despite all these disagreements they are putting their daughters first and will take a decision considering what is best for them.
Nicole Complains About Urban Not Picking Up Her Calls             
Recently, the "Big Little Lies" actress said that she becomes anxious when her husband does not pick up her calls. According to Kidman, she and Urban never text each other but believe in calling as they are sort of old school type, reports Just Jared.
Attention:
Governments and ISPs around the World monitors their users' online activities. Reclaim your freedom with
ExpressVPN
and browse the internet with confidence.
Will this small problem lead to a split of Nicole Kidman and Keith Urban?