NFL Mobile, the official Android app from the National Football League, gives you the best and purest football experience on your smartphone. It doesn't matter whether it is in season or off season, game day or non-game day, NFL Mobile APK provides their fans exactly what they're looking for, wherever they are.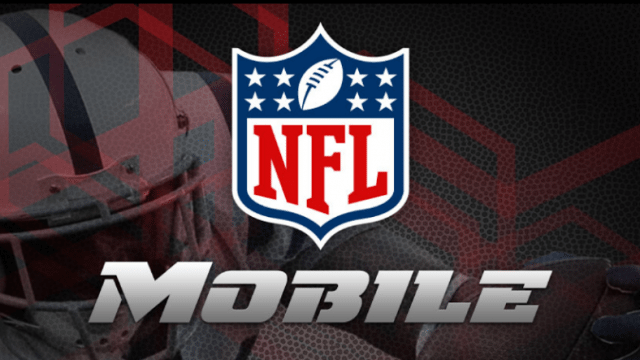 It lets you keep track of every football game with breaking NFL news, up-to-minute scoring, in-game highlights, live videos and more. The app features a dedicated section of 'Stories', which keeps you updated with all the fresh news and latest stories from around the NFL and all the teams.
Fans can also access NFL Game Pass subscription content within NFL Mobile app. NFL Game Pass is a subscription-based product with features that vary based on geographical locations
Users can watch video on demand, see the NFL Network schedule, browse the NFL Shop store, and more and can mirror the same using AirPlay and Chromecast. However, NFL app does not permit outputs from smartphones of live games, NFL RedZone or NFL Network to second displays via HDMI, Chromecast, AirPlay, Miracast or other similar streaming functionality because to exclusive rights restrictions.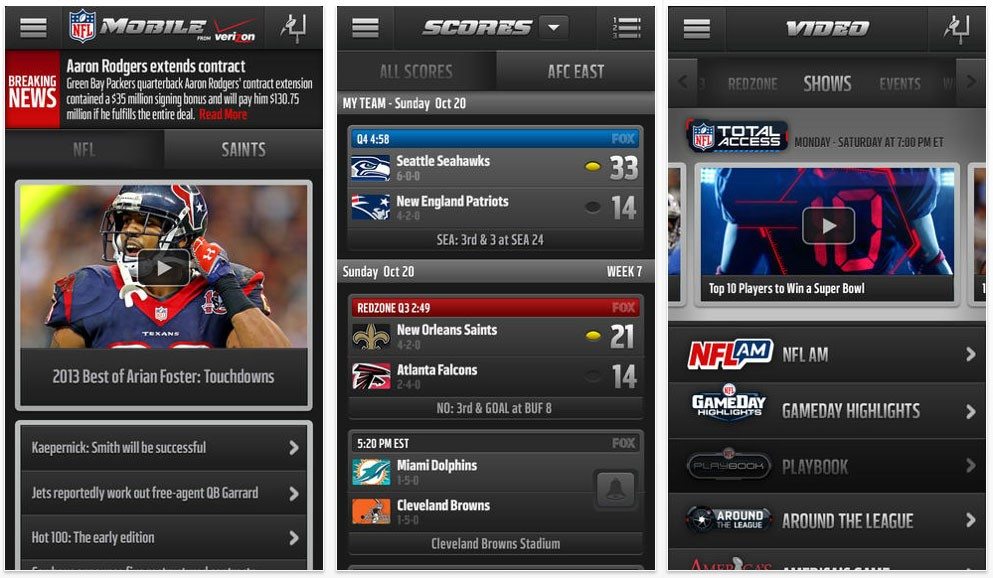 NFL Mobile APK has received a new update on Play Store. The new version, 13.0.7 (1110810) is of 32.05 MB and can be installed on devices running Android 4.1 (Jelly Bean, API 16) and above. The new update lets users follow the latest NFL Combine results with the new Combine tracker and has also introduced a new Watch NFL Combine Live with NFL section.
You can directly download the NFL Mobile 13.0.7 APK download file free from the source link given below.
Stay tuned for more news and updates and do leave your queries and suggestion in the box below.