Along with the release of brand new devices in September – top-notch Huawei Nexus 6P and the mid-range LG Nexus 5X, Google also unveiled something called Nexus Protect. The original devices came with the one-year warranty, but with Nexus Protect, you get an additional year of coverage for mechanical breakdown and two years from accidental damage. This feature was available to devices sold in the US only, but now it has been made available for the Canadian market, costing you $99 CAD for 5X and $129 CAD for 6P, MobileSyrup reports.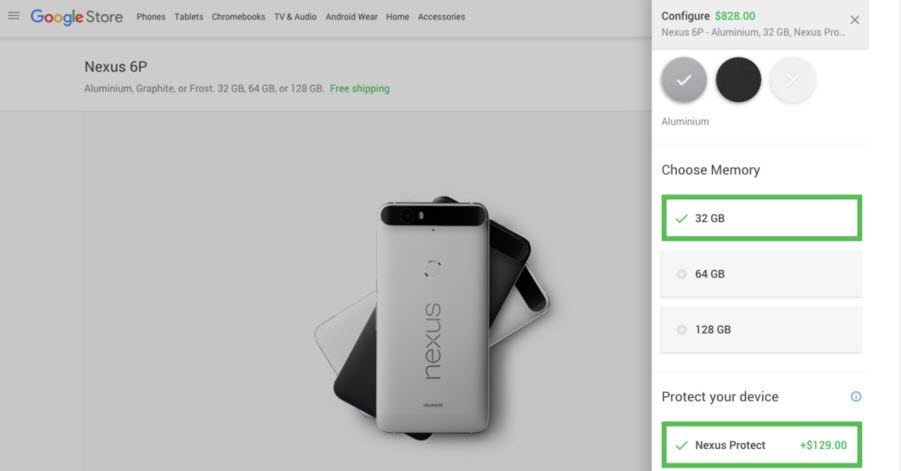 Now let's dive into what Google truly means by "accidental damage". They have in mind two incidents – like, spills, drops, cracked screens and whatnot for two years. If the device malfunctions without the user's fault – one year comes with the handset and Protect cover an extra year. The malfunction during the first year is taken care of by Google itself, but during the second year, you must file a claim via Assurant Solutions (available 24/7; you can file the claim over the phone or online at mynexusprotect.com), the company Google assigned to handle Nexus Protect related claims.
The claim process must be started within 90 days of the incident and they promise a prompt response – if your claim is approved, you might receive your replacement in one business day, with the two-way shipping covered.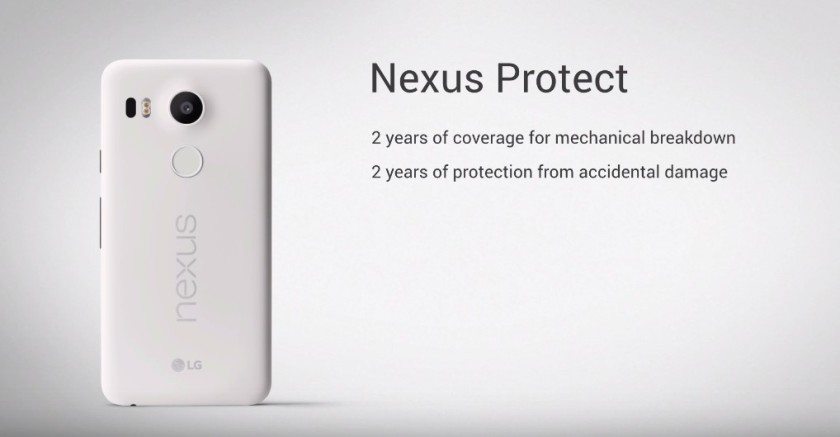 The best thing about Nexus Protect is that it sticks with your device, say, in case if you switch carrier or decide to give it away. But if you're not happy with Protect, you can receive a full refund within 30 days of buying it, and if it has passed those 30 days, you can get a prorated refund as long as you didn't file any claims. If you give your device away, then the coverage goes with it, it cannot be transferred to another device. If you return your Nexus to Google within 15 days of purchase, your Nexus Protect will get automatically cancelled and you will be refunded the full amount.