If you own a Nexus device, you might be eligible for the March Android security update that is rolling out to select Nexus devices. Google has released the OTA (over-the-air) update and has announced it on the Android blog.
In case you are not aware, such monthly security updates from Google are really important if you don't want your device at risk of malware, and eventually, hackers. The new update does not change the Android version, which remains at Android 6.0.1. However, the Nexus Android security update for March does bring some critical fixes for various serious issues.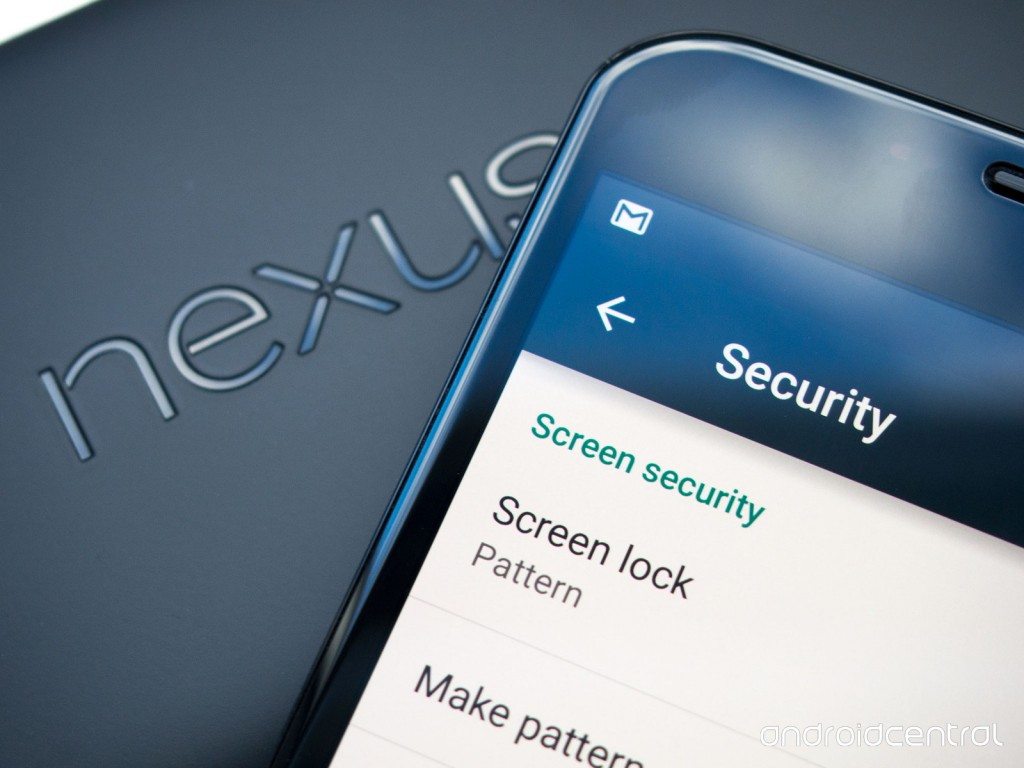 Some of them include Elevation of Privilege in Conscrypt, Remote Code Execution Vulnerability in Mediaserver and libvpx, MediaTek Wi-Fi Driver and in Keyring Component, and Elevation of Privilege Vulnerability in the Qualcomm Performance Component.
March Android Security update for Nexus devices has been released for:
Nexus 6P (MMB29V)
Pixel C (MXC14G)
Nexus 5X (MMB29V and MHC19J)
Nexus 6 (MMB29V)
Nexus Player (MMB29V)
Nexus 9 (MMB29V)
Nexus 5 (MMB29V)
Nexus 7 (2013, MMB29V)
Nexus 10 (LMY49H)
You can go to the Android Security Bulletin to check the entire list of issues fixed. If you haven't received the OTA update yet and are very impatient, you can download factory images for the above mentioned Nexus devices from the Google Developers website.