The Nexus 9 tablet from HTC has emerged in the market as a highly underrated product. But it looks like HTC has decided to fix it now by introducing another price cut for the tablet that originally costed more than $400. In case you don't know, the HTC Nexus 9 has already received a couple of price cuts in the recent months.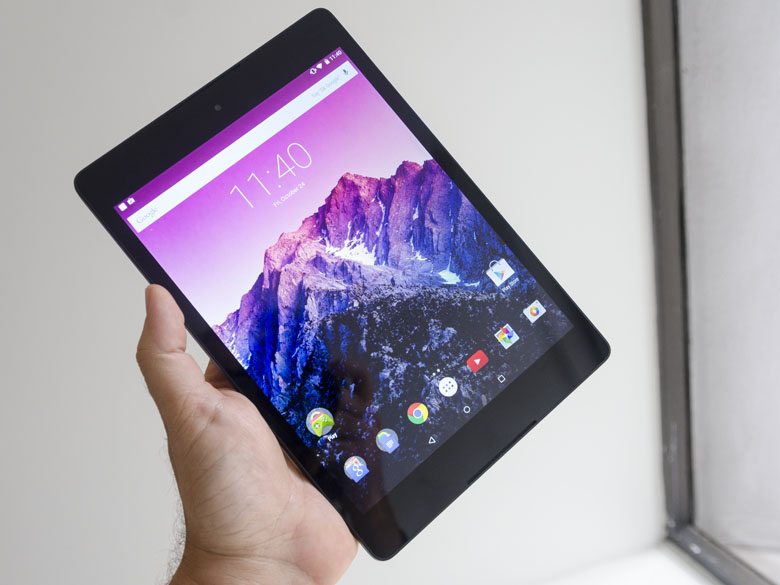 The tablet is available at the new prices at the company's Hot Deals online store. The supplies are limited and there's an expiration date too. So in case you want to get your hands at a black or white colored Google Nexus 9, you will have to shell out just $239.40 for the 16GB Wi-Fi-only variant, which was previously priced around $399 at online retailers like Amazon. In case you want the model with 32GB storage, it costs $287.40. For the 32GB LTE-enabled version of the Nexus 9, which is only available in the Indigo Black color, you need to pay $359.40.
The Nexus 9 tablet from HTC is all set to get the Android Marshmallow update soon. Specs-wise, it boasts of a 2K display, Tegra K1 SoC, 2GB of RAM, front-faced stereo speakers, 8MP rear camera with LED flash, and a nicely big 6,700 mAh battery.