The Huawei-made Nexus 6P was unveiled in September and users have already got their hands on their units. However, a new problem has arisen with the Nexus 6P which can damage the sales figures very greatly. The XDA-Developers forum and Google Product Forum have been raving wildly about the broken and weak voice quality experienced by many users in the early units of the Nexus 6P. The problem is being faced in speakerphone as well in the normal call mode.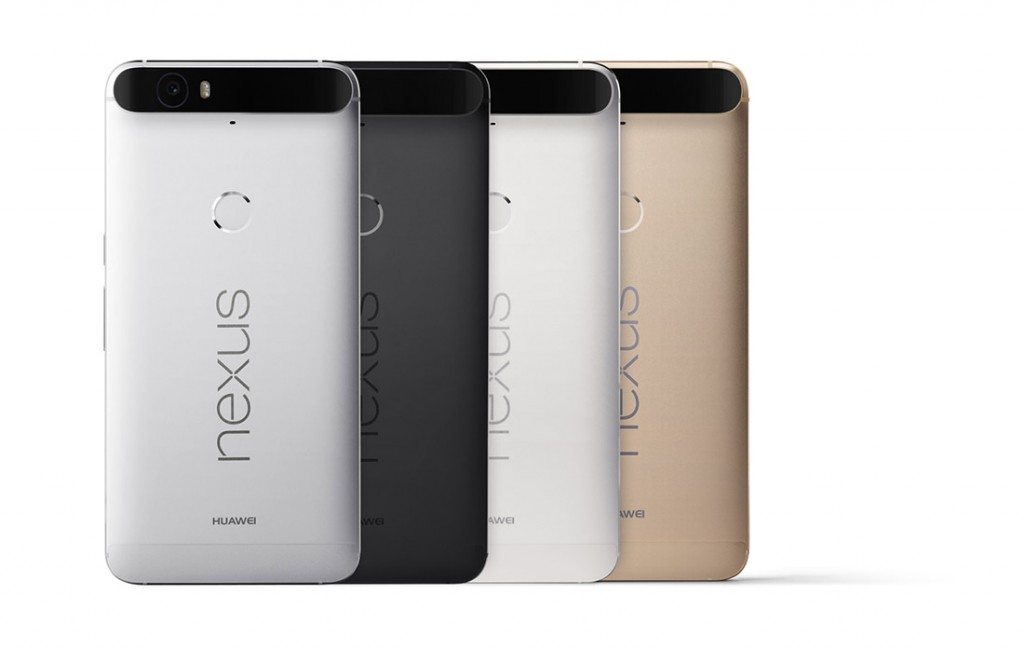 A lot of users have tried to experiment around with the problem and have reported that the root cause might be related to the noise cancellation setup of the phone. Smartphones nowadays come with multiple mics in order to provide clearer voice call quality. Many 6P owners have reported that covering the rear mic intentionally solves the problem, while many argue that it is the actual cause of the issue.
Nicholas Fitchett, a Google Forum member, said that he solved the problem by completely disabling noise cancellation through a root-level build.prop modification. Meanwhile, more posts are pouring in continuously to the forums and Google is reportedly looking into the issue. A software update to fix this bug can be expected soon.