The recently-launched Nexus 6P made by Huawei seems to have gathered in a lot of pre-orders, especially in the US. Shipment of the pre-orders have already started in the US, but a lot of buyers could possibly have to wait until the second week of November to get their hands at their Huawei Nexus phone.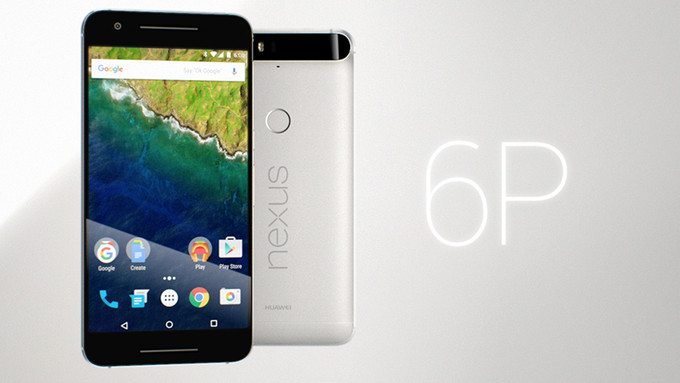 According to a new report, a lot of people who had placed pre-orders for the Nexus 6P have been sent an email from Google stating that their phones will not reach them until 7th-14th November. As quoted in the email, Google said,"We're working hard to meet the strong demand we're seeing for the color and memory size you ordered."
And that's not it, as the company has also offered a compensation to the buyers for any inconvenience caused the shipments getting delayed. The ones whose pre-orders are delayed will get a $25 cash refund, which will be processed once their pre-orders are shipped. That's some good 'customer care', Google!