Nexus devices have been the favorite among android enthusiast, but this time, it's the other way around. The known issues and bugs in the last released nexus offering, Nexus 6P, might take the search giant, Google, and the Chinese manufacturer, Huawei, to the court.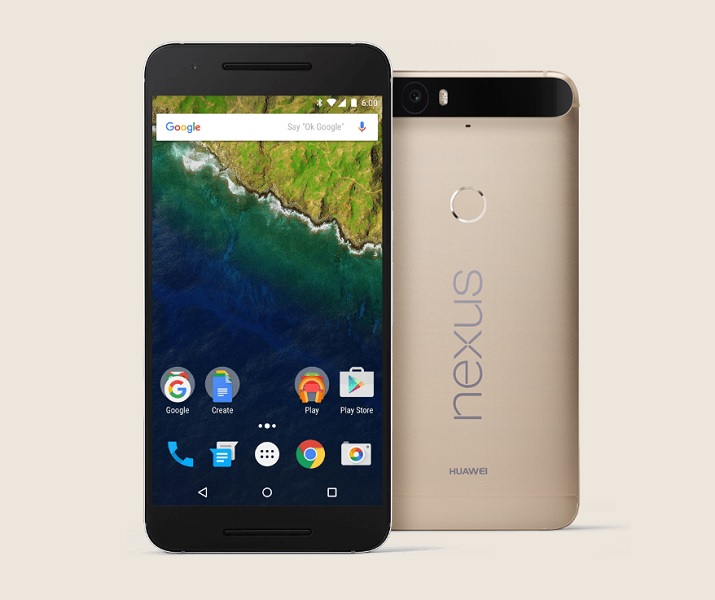 According to a recent report, A U.S based law firm is looking to put together a class-action lawsuit against Google and Huawei for the reported early shutdown and bootloop issues of Nexus 6P.
Early Shutdown Issue for Nexus 6P
The early shutdown issue first came into notice after the Android 7.0 Nougat update for the said device. Within few weeks, many users suffered from the issue wherein their device got shut down on battery levels ranging from 10% to 60%. At first, Google reported only a handful of devices were affected, but later offered the solution to contact the Google Store Support. The most obvious solution of rolling back to the Marshmallow firmware didn't work either.
Nexus 6P Bootloop Problem
If one was not enough, the Nexus 6P was marred with another annoying issue of Bootloop. This issue originated with Android 7.1.1 Nougat update. Affected users will find their smartphone stuck on the boot screen. Just like the earlier issue, this too can't be fixed by rolling back to earlier software or resetting the device to factory settings.
Even the Nexus 5X have reported about facing the same issue, but the complaints aren't as large in general. That one was manufactured by LG.
Google and Huawei Might Face Class-Action Lawsuit Soon
Chimicles & Tikellis LLP, a US Law firm is looking into the two reported issues to prepare a class-action lawsuit against the two companies behind the Nexus 6P smartphone. According to the law firm, there is currently no fix for the early shutdown and bootloop issues and the users who tried to avail manufacturer warranty have been turned away citing software issues.
All in all, it's a very tricky situation for the Nexus 6P owners facing the said issues. The firm has asked the affected users to participate in the lawsuit to make some pressure on the mobile associated companies.