The upcoming Nexus phones by LG and Huawei have had a large share of the online media since the day they were announced. Finally, Google is launching the devices at an event tomorrow. However, there's still time for more leaks, and there is something which might impress all the prospective Nexus buyers. Evidently, the LG Nexus 5X and the Huawei Nexus 6P will be supported across all the major carriers of the United States.
Ausdroid reported that according to FCC documents (H1512 , H1511), the Huawei Nexus 6P will be supported by the GSM carriers T-Mobile and AT&T and CDMA carriers Sprint and Verizon. Another big news about the phone is that it is surprisingly getting a microSD card slot. In case you don't know, this will be the first Nexus smartphone after the 2010 Nexus One to come with a microSD slot.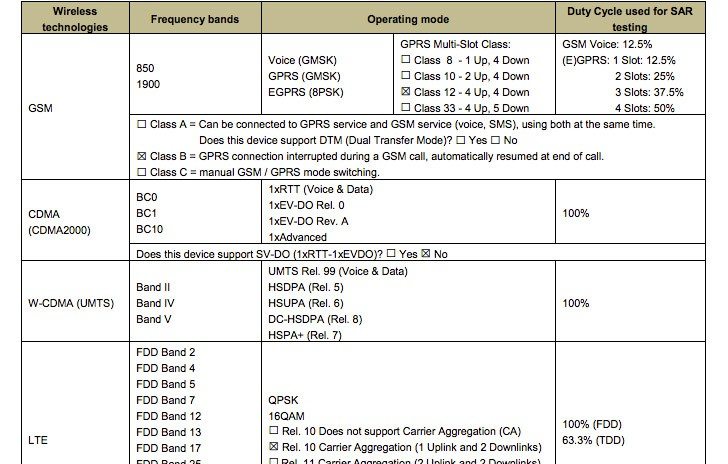 Meanwhile, the LG-made Nexus 5X, officially called LG-H790, will also support both CDMA and GSM networks, though there is no word about a microSD interface in the phone. A variant of the LG Nexus 5X, codenamed officially as the LG-H791, will work only with GSM carriers and is most probably meant for countries that do not have CDMA mobile carriers. So let's get ready for the big launch tomorrow!