Google surprised everyone last week by bringing the Android N Developer Preview for the recent Nexus devices, months before the speculated release. Everyone was expecting a release at the Google I/O in May, but unlike Microsoft which kept waiting for its fans for Windows 10 Mobile for about a year, Google took its fans by surprise through a much appreciated early release.
Google has now made the first update for the Android N Developer Preview available for the select Nexus devices either through downloading and installation of the OTA update file or flashing of the factory image. Google has made the factory image available for the Nexus 6P (build NPC56W), Nexus 5X (build NPC56W), Nexus 9 (build NPC56X) and the and Nexus 9 LTE (build NPC56X) smartphones. However, the Nexus 6 is still to get the factory image.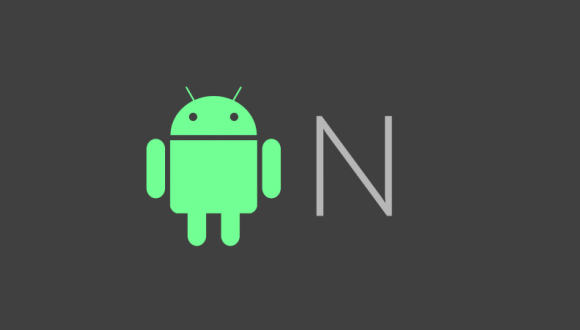 The content of the update isn't exactly known yet, but we suppose it would mostly contain some performance improvements and bug fixes.
If you haven't flashed a factory image before, we will advise you to wait for the OTA update. However, if you've done it before, then you should go for it. You can even learn to flash a factory image by reading the instructions provided at the source link carefully.
It must be noted that to receive the automatic OTA updates for the Android N Developer Preview, you must be enrolled in the Android Beta Program. If you haven't done so, you can do it by following the instructions given at the source link.
Google will most probably launch the stable version during the third quarter this year, but we would love to be surprised once again if it brings it earlier.