Samsung has recently launched its new flagship, the Samsung Galaxy S7, and it comes with some serious upgrades over the S6. However, many people just don't like the TouchWiz UI that Samsung clothes Android with, and such people like the stock Android experience. If you are one of them, the LG-made Nexus 5X is a great option for you.
But should you choose the Nexus 5X over the Galaxy S7? Go through the comparison below and find out yourself.
Nexus 5X vs. Galaxy S7
Design and Display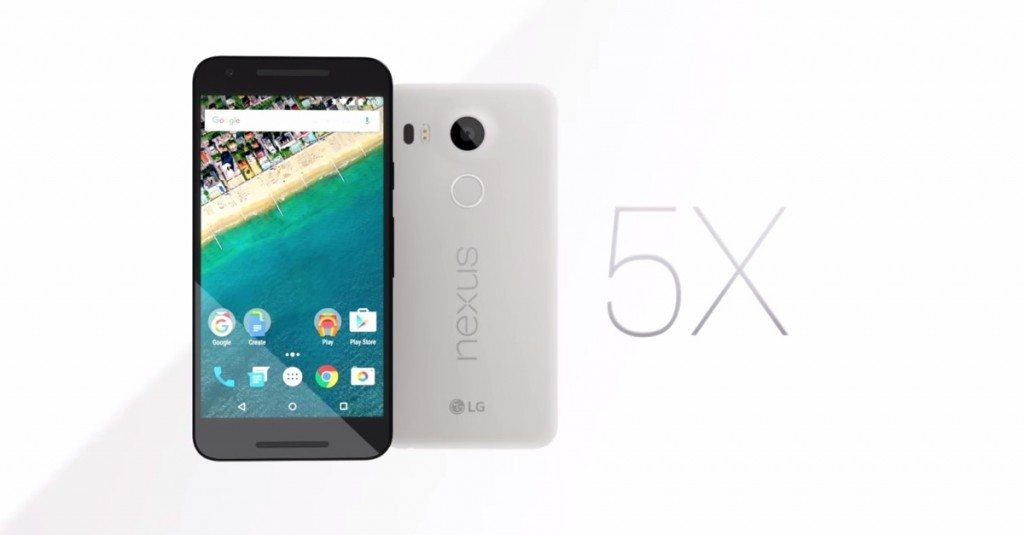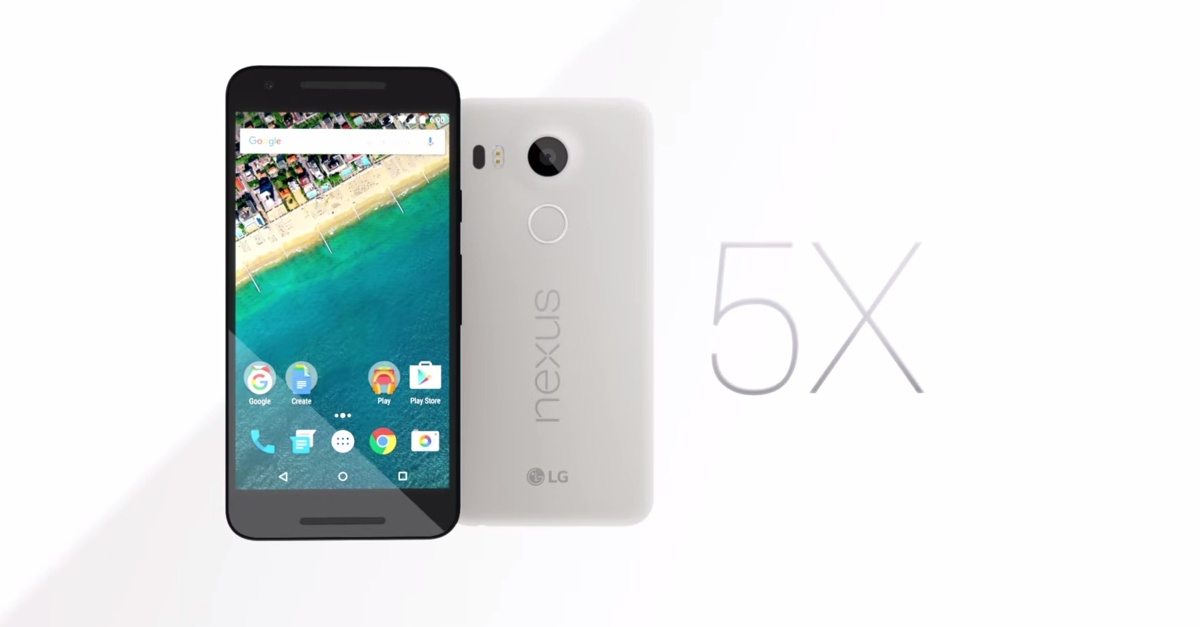 The Nexus 5X flaunts a simple and subtle design with a plastic body that feels premium. The matte rear gets a tidy design with a circular fingerprint sensor and a linear camera setup with the main sensor, LED flash, and laser AF. The front is a simplistic black facade with a 5.2-inch FullHD screen, and overall, the phone looks great even without a metal body.
The Galaxy S7, on the other hand, boasts of a full-aluminium body that shines to glory and talks about how premium the device is. The phone with a 5.1-inch QHD screen looks exquisite when you take it in your hand, and the whole appearance of the phone is something worth staring at.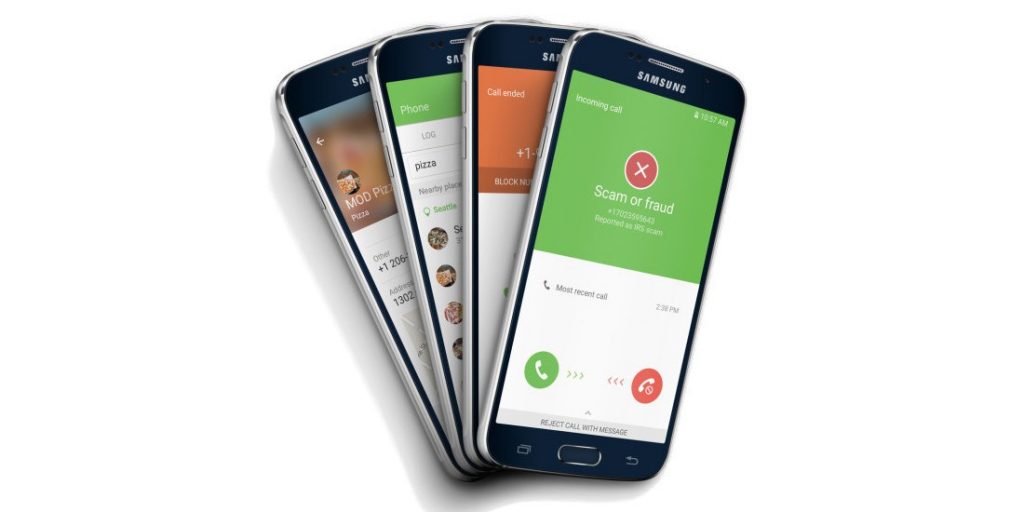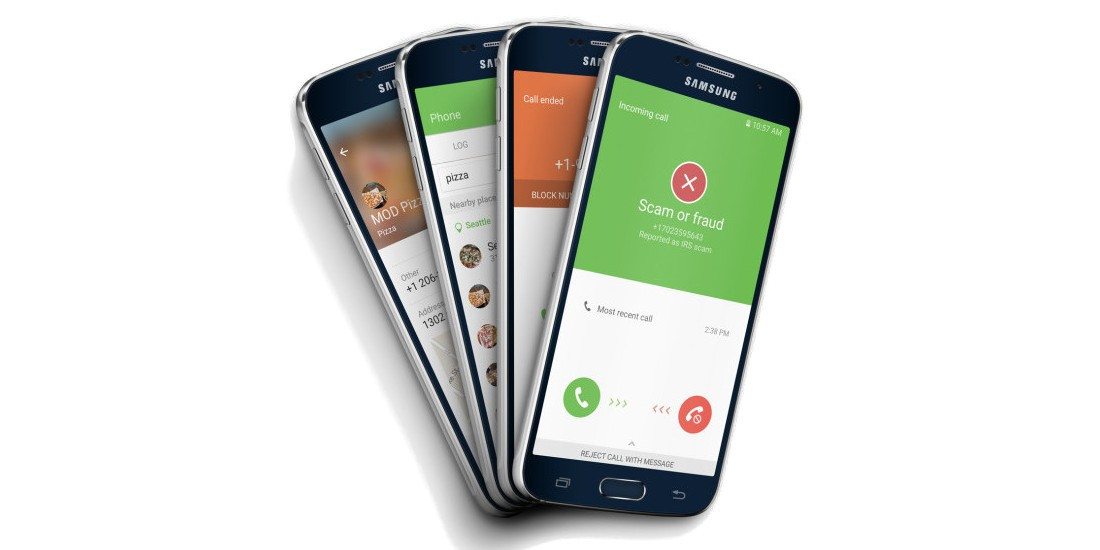 Hardware and Software
The Nexus 5X runs on a 1.8GHz octa-core Snapdragon 808 CPU with just 2GB of RAM and 16GB/32GB of onboard storage. It runs the latest Android 6.0.1 Marshmallow. The phone gets juiced by a 2700mAh battery.
Meanwhile, the Galaxy S7 gets a 1.6GHz octa-core processor with Snapdragon 820 or Exynos 8890 processor. The S7 comes with Android Marshmallow too and gets its power from a 3000mAh battery.
Camera and other Features
The Galaxy S7 gets a great 12MP rear camera with a large lens for amazing low-light photography, and a 5MP selfie camera. The Nexus 5X offers a 12.3MP rear camera and a 5MP front camera. Both phones come with dual-tone dual-LED flash and PDAF.
Both the phones come with fingerprint sensors and NFC to support Android Pay and Samsung Pay.
Price and Verdict
The Nexus 5X costs $349 for the 16GB model and $399 for the 32GB model. The Galaxy S7 costs $699. As you can see, the S7 is almost double the price of the Nexus 5X. So if you have the budget, close your eyes and go for the Galaxy S7. If not, you can happily buy the Nexus 5X.