Rumor has it that Google is planning to launch two new Nexus phones on September 29. According to new information revealed by Droid-Life, the new phones may be called the Nexus 5X and the Nexus 6P.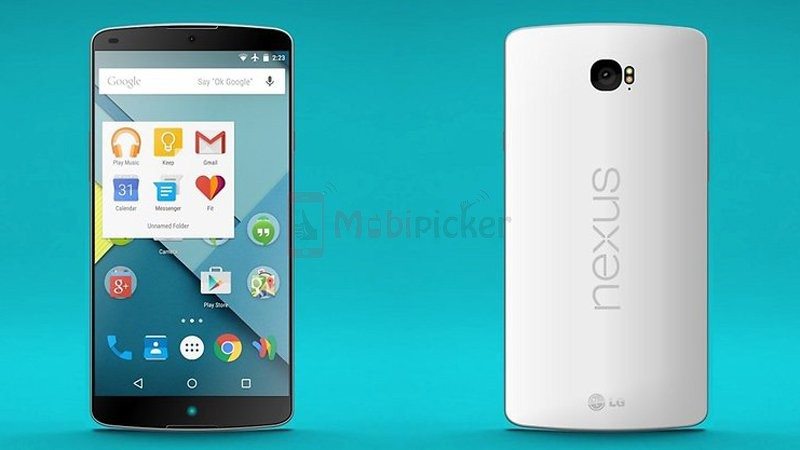 With a tremendous success rate with its previously launched smartphones, Nexus has had a strong hold in the mobile market and, with this new venture, it may plan to expand its market value as a herculean mobile company.
The phones will have 5-inch and a 6-inch displays, full metallic bodies and fingerprint scanners, and are expected to be manufactured by LG and Huawei. As Android flagships with affordable prices, the new Nexus phones could have a lot in common with the Moto X Style and the Moto X Play, both of which are close to stock Android and undercut most flagships despite having high-end specs. Google may also showcase its new OS, the Android 6.0 Marshmallow, with the debut of new Nexus smartphones.
Although the name Nexus 5X has been floating around since a while, many are more intrigued by the newly introduced, possibly bigger device, Nexus 6P.
Let us wait and watch what Google has in store for us!