As per a new leak, it is confirmed that the Nexus 5X and the Nexus 6P are going to keep the names, as predicted earlier. The newly released retail box images depict the same.
It is less than a week until Google's September 29 event, where the company plans to reveal the new Nexus hardware. Although the specifications and designs were already discussed, there was some confusion about what LG and Huawei will name the devices.
The Android Police obtained the retail box images of both Nexus 5X and 6P. The styling and texture is entirely different compared to previous years, as the new retail boxes depict a large 'X' for the Nexus 5X and a large 'P' for the Nexus 6P. The 5X comes with a rectangular design where the 6P sports rounded edges. The in-built storage is a substantial 32GB. The front part of the boxes has no OEM logo placement but material design-styled wallpapers can be seen on the retail boxes of both the smartphones.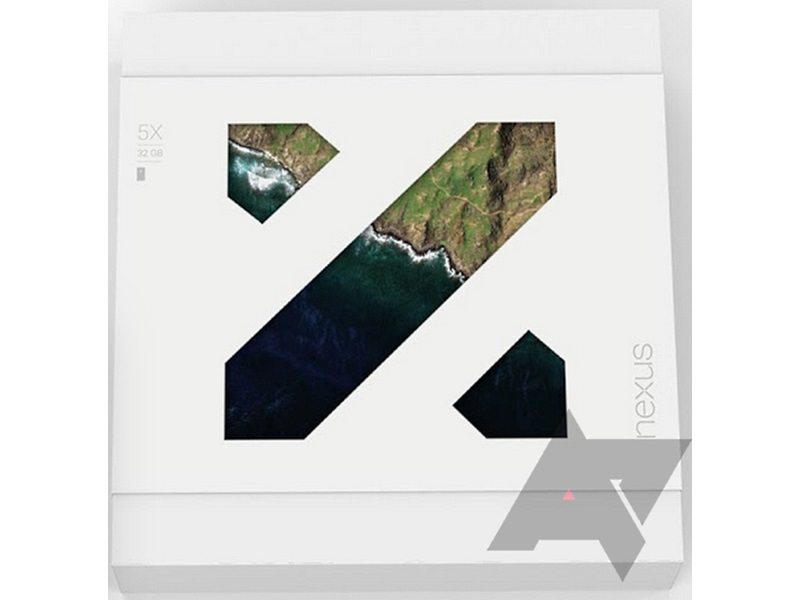 The San Francisco launch event will see the launch of these new devices as well as the new Chromecast dongle.
It is true that both the phones would be running the latest OS Android Marshmallow 6.0. Other prominent features include the fingerprint sensors that give utmost security, and the new USB Type-C port that adds more aura to the device.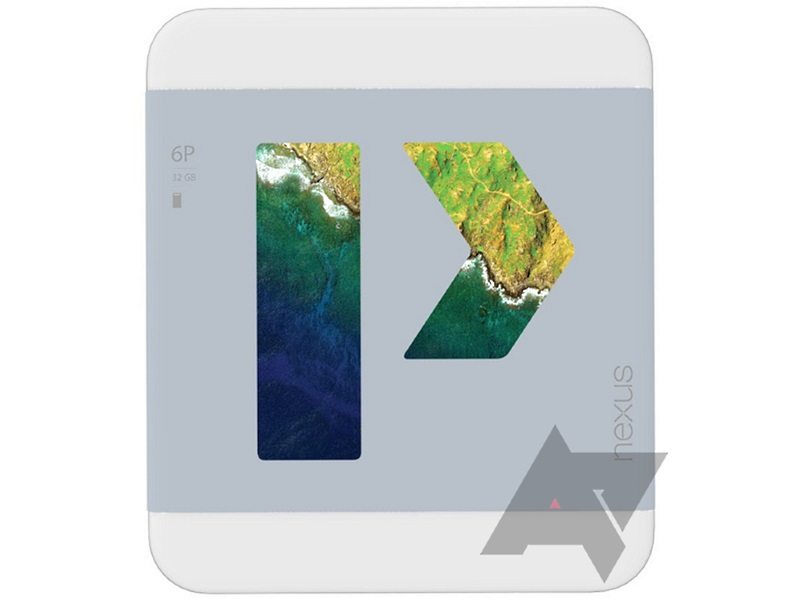 Moreover, the LG Nexus 5 has a 5.2-inch full HD display (1080×1920 pixels), a Qualcomm Snapdragon 808 processor, 3GB RAM, Adreno418 GPU, a 12.3MP main camera, a 5MP front shooter and a 2,700 mAh battery.
The larger Huawei 6P shall include a Qualcomm Snapdragon 810 MSM8994 SoC, a 5.7-inch QHD display, and front facing speakers. The cameras add more spark, since the main one is at 12MP and the front one is at 8MP.