As we already know that by the end of the year 2015, Google will launch two of its Nexus Devices. Out of these two devices, one is rumoured to be manufactured by LG and other by Huawei.  According to AndroidPit (German Technology blog) LG G4 will not be the base for LG made Nexus as was previously rumoured. However Google and LG are working on a green-field design which will give a new and fresh look to the device.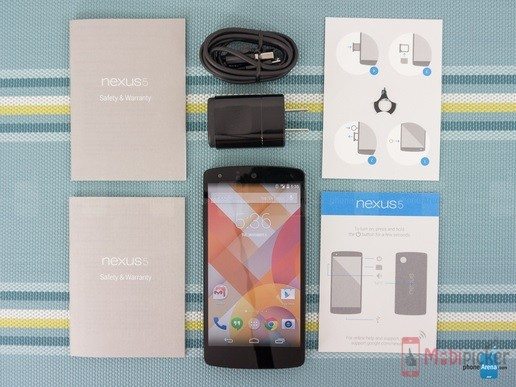 Revisiting the Nexus devices, shows that the initial Nexus One was based on HTC Desire followed by Nexus S based of Samsung Galaxy S. Galaxy S2 paves the base of Galaxy Nexus and LG optimus G to Nexus 4, while the Nexus 5 was somewhat based on LG G2.
With the coming of Nexus 6, Google has broken the usual way and then designed a green-field design in partnership with Motorola giving Nexus 6 the much wanted new looks. According to the latest rumors Google is all set to give you a new look with build from scratch design for LG made Nexus. The fresh look device is rumoured to be dubbed as the Nexus 5 (2015), however there are chance that it may change when it is released to the public.
Going by the legacy where all the earlier Google Nexus smartphones are launched alongside the new Android version, we may expect that Nexus 5 (2015) may be launch alongwith the Andorid M during the second half of the year 2015. Currently the information we received didn't incorporate the specifications of the device but we promise to bring that as soon as that is revealed or leaked.