Nextbit has delayed the launch of its latest cloud-oriented smartphone Robin by a couple of days. Now instead of going on sale on February 15, the device will go on sale on February 18.
Robin will be shipped to many countries and you can purchase it through company's online store. The phone will be sold in Mint and Midnight color variants. An electric colour option will also be soon made available. The price of the phone has been fixed at $400, but this doesn't include the shipping charges.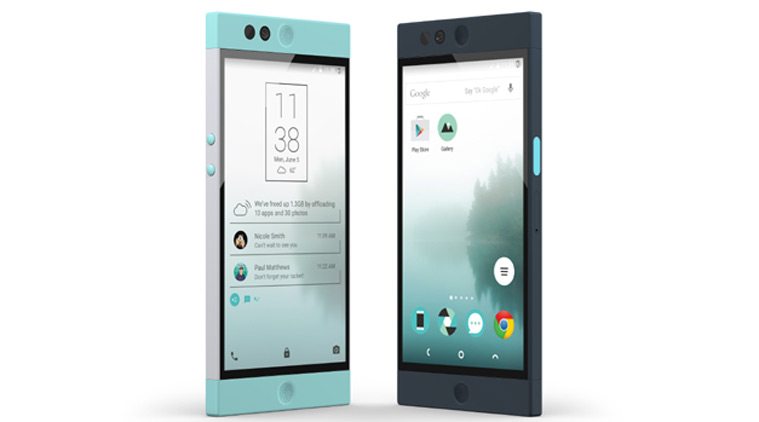 Nextbit Robin is a high-end smartphone with many cool features. The device has a 1080p 5.2-inch IPS display. The phone is powered by a 1.8GHz hexacore Qualcomm Snapdragon processor and has 3GB of RAM. It will come with Android 5.1.1 Lollipop out of the box and an Android 6.0 Marshmallow update has been promised by Nextbit in the coming months.
At the camera front, Robin has a 13-megapixel rear-facing camera with autofocus and dual-LED flash and a 5 MP front-facing secondary camera.
These are very decent specs for a $400 phone, but this is not what makes this phone stand apart from others. The high-point of this phone is the mind-boggling 100GB of lifetime free cloud storage. Apart from the internal non-expandable 32 GB of memory, we have a huge cloud storage at our disposal.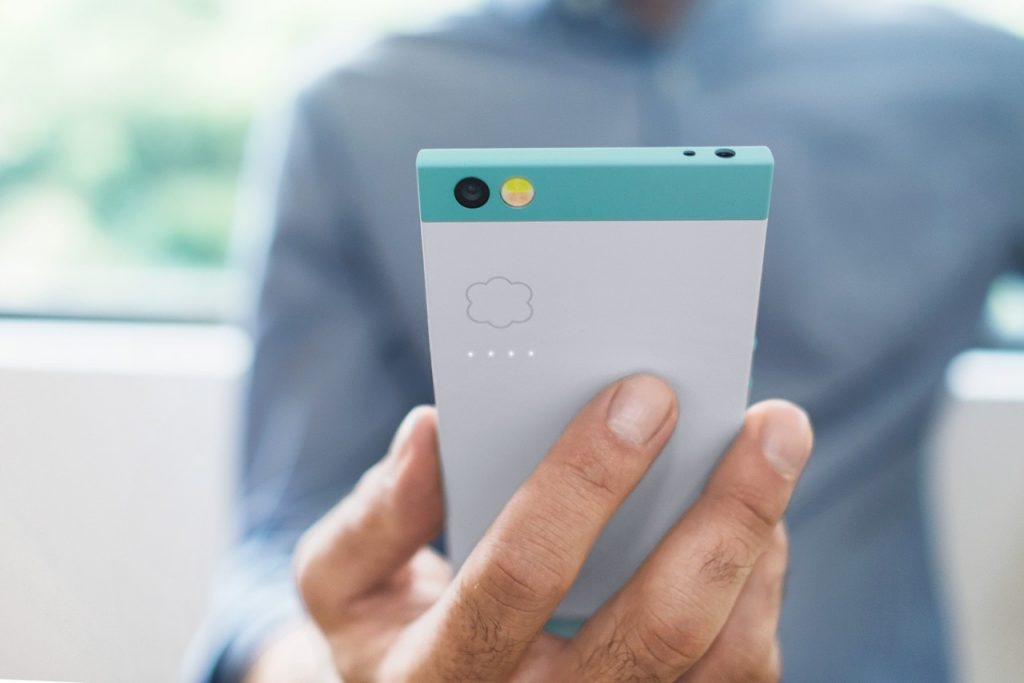 The device has a unique feature through which users can free up space on Robin by moving few not so frequently used Apps to the cloud. These apps will get offloaded to the cloud and their icons will be grayed out. However, you can access them once again by tapping the icons. This feature heavily depends on Internet and Nextbit has said that downloading an app from the cloud will occur only on Wi-Fi connection or when plugged in. However, users will be able to do so on their mobile data too if they wish.
By initial looks, the device looks great on the sheets and the price is also reasonable but we can't say anything with certainty until we lay our hands upon the device. Till then stay tuned. Adios.