A latest report revealed the alleged specifications of next Nexus smartphone, reportedly to be made by the Huawei. The upcoming Nexus handset will retire the Nexus 6 manufactured by the Motorola.
The specs of the handset are spotted at the Weibo website posted by Jiutang Pan, Chinese IT analyst firm, who has leaked several news earlier regarding the Chinese smartphone makers including, Meizu, Huawei, and Xiaomi.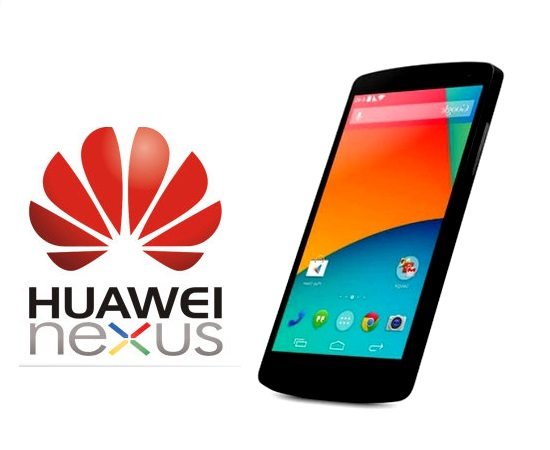 The unnamed Huawei Nexus device will sport a Samsung made 5.7 inch OLED screen with 1440 x 2560 pixels of resolution and is powered by a Snapdragon 810 chipset. In the case of resolution, the company is using 1080p in its own high-end smartphones, stating that there is no meaning to use QHD display once the users are unable to find the difference between QHD and FHD. Also, it uses its own Hi-Silicon Kirin chips on almost all Huawei's high-end smartphones. It is pretty clear that moving to QHD display and Qualcomm's chipset is the decision of Google only.
If the news is true, the Huawei will become the fist Chinese company to OEM Nexus phone. We hope to get more information soon, till the time, digest it with a big dose of salt.