Meizu has gradually drifted from using Qualcomm chipsets, and has instead considered to partition its line-ups between offers from Mediatek and Samsung. From inception, the MX series has been depending on the silicon made by Samsung. However, with the coming of the MX4, Meizu shifted to MediaTek's camp and the subsequent MX5 followed the same path.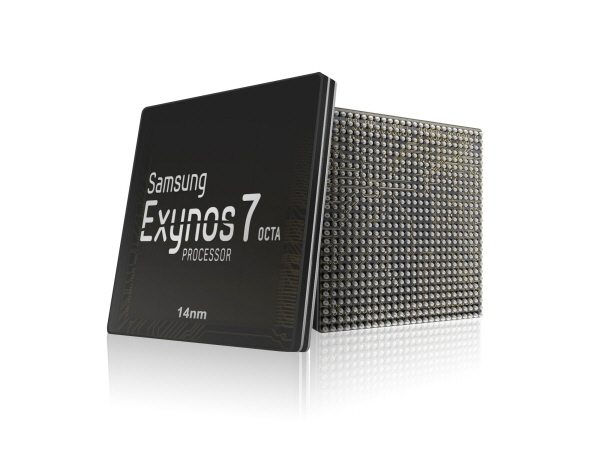 Knowing that the MX4 Pro, which is said to be the only one bearing the Pro Moniker, uses the Exynos 5430 SoC, one would guess that the MX5 Pro would feature the same chipset too. Though it seems this is not so evident.
From what we know, it appears the company has dropped the production of the MX5 Pro, and is developing an alternative device in its place. It is said to be bigger and performs better, and perhaps the Samsung-made Exynos 7420 would be very suitable for the smartphone.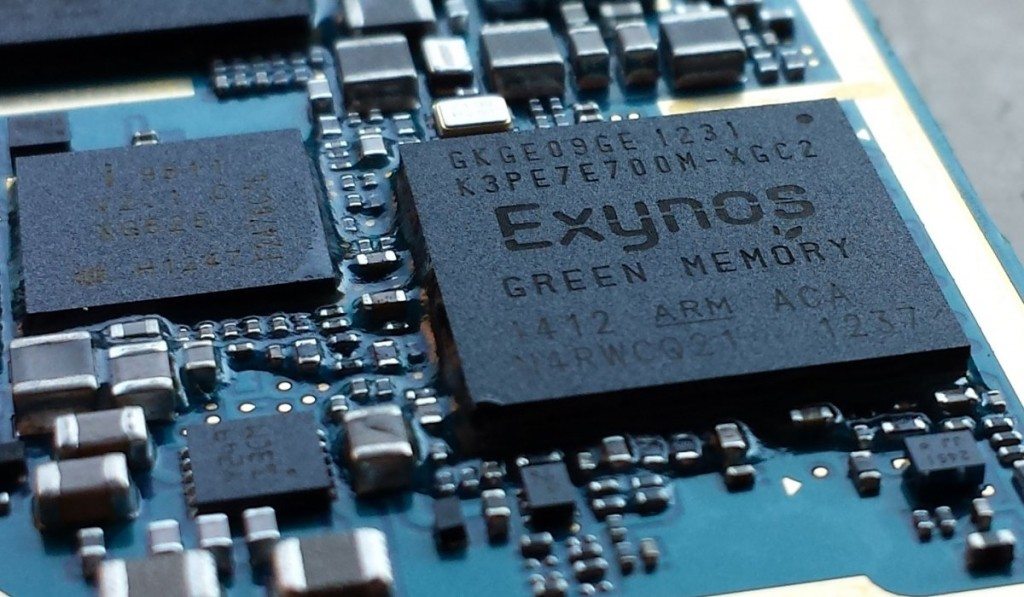 A news from China claimed that the same chipset will power Meizu's next generation smartphones, as seen in the Galaxy S6/ and Galaxy S6 edge that will soon be announced. The device will not only come with the same chipsets, but could also copy the dual-glass design. And with a price tag above $480, it is said to be very close to Samsung's latest smartphone.
Most importantly, this is only a rumor and should not be hoped on until it gets real.