The Elite X3, HP's last Windows Mobile 10 smartphone packed serious specs, phenomenal design, and some cool features, but still ended being a relative failure. The phone was targeted towards business users, but sales were less than stellar, making the Elite X3 a sort of a flop. The next phone coming from HP, made in collaboration with Microsoft, will be a mid-range device, sporting some Lumia-line features along with Continuum support.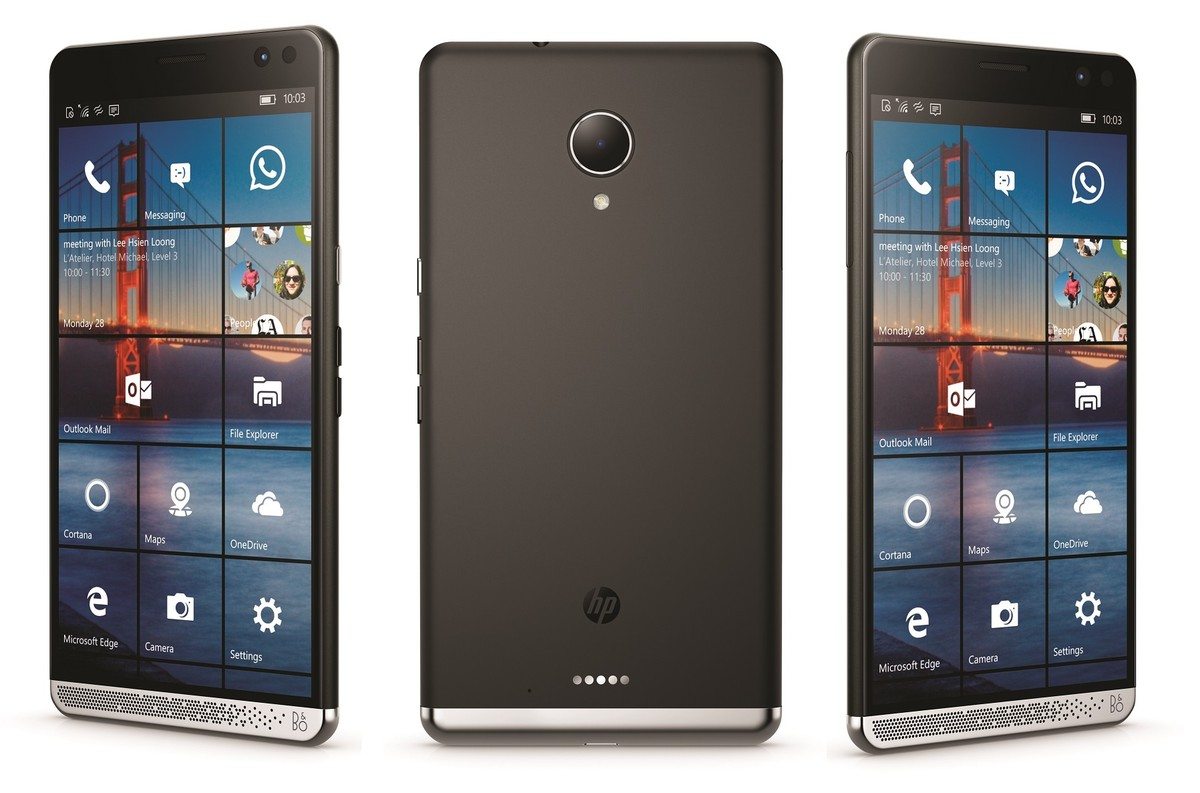 Dr. Windows, citing internal sources, reports that the next HP Windows 10 Mobile device will be a proper mid-range device. It should be powered by a Snapdragon 600 series chipset, along with some Lumia features, like tap to wake, and maybe even Glance Screen. Although the device will be placed in a mid-range part of the market, it should come with Windows Continuum support, a feature exclusive to flagship devices.
There's no info regarding other specs, or pricing, with the only rumor telling about a possible reveal date. If the rumor is true, the phone should be unveiled during MWC (Mobile World Congress) 2017, taking place between February 27 and March 2, 2017.
Aside from the upcoming HP Windows Mobile device, another Windows Mobile 10 device should be revealed in 2017. Microsoft is supposedly working hard on bringing the Surface Phone during early 2017. The device could come with 6 GB of RAM, along with the Snapdragon 835 SoC, the upcoming flagship chipset from Qualcomm made in collaboration with Samsung. Since the Surface Phone should be powered by Snapdragon 835, the device should also feature the new Quick Charge 4.0 tech, coming along with Snapdragon 835 chipset.