It's been awhile now since the storage industry's wait for Intel's 3D Xpoint platform began. And if what we are hearing is correct, it will take the game to an entirely new level so far existing SSD technologies are concerned. That's because the leap in terms of technological progress will be tremendous — something your run-of-the-mill NAND SSDs has no chance whatsoever of outpacing.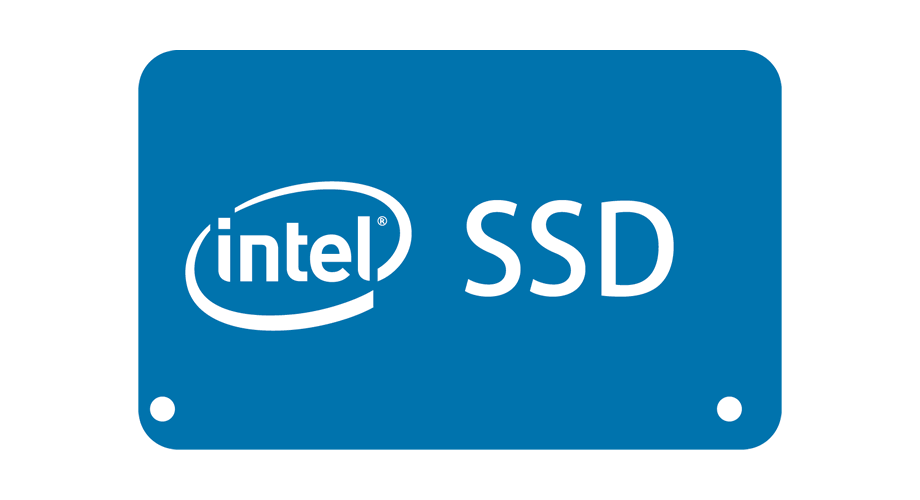 New reports are emerging now with regard to a boost in Intel's production of 3D NAND with new product lineups likely to emerge alongside the expected Optane platform.
According to DigiTimes, mass production for new consumer SSD platforms will begin sometime during the second quarter of next year. Not just that, the report also mentions the roadmap Intel will be possibly following to push its SSD technologies deeper into the market.
The DigiTimes report states that Intel will be commissioning the mass production of DC P4500/P4600/P4600 LP/P4500 LP in February and March next year and will schedule their end-of-life (EOL) cycle sometime in Q1 2019.
Up next, in Q2 2017, the mass production of the budget DC S3110-series, as well as the DC S4600/S4500-series based SSDs will begin.
Q3 2017 will witness a significant amount of activities as this is when the SATA-based 545s and BGA-version 600p will launch. Meanwhile, there will be a heightened level of activities in the PCI Express-based SSD lineup as well. According to Intel's roadmap, at least one top-of-the-shelf series with much more storage space during will be released in the third quarter. This new 2.5-in product will come with U.2 interface, as well three different storage options including 2TB, 4TB, and 8TB.
Q3 2017 (more specifically, July) will also see Intel targeting the embedded market with a new 530S variant with M.2 form factor.
Finally, the chip giant will launch SATA-based Pro 5450 and PCIe/NVMe-based Pro 7600P in an effort to woo the professional market.
[Via]