If you're under the impression that DDR4 is the latest industry standard for computing memory, you're hugely mistaken. As per latest reports, JEDEC – the global leader in the development of standards for the microelectronics industry – will be demonstrating the capabilities of next-gen DDR5 standard in June this year.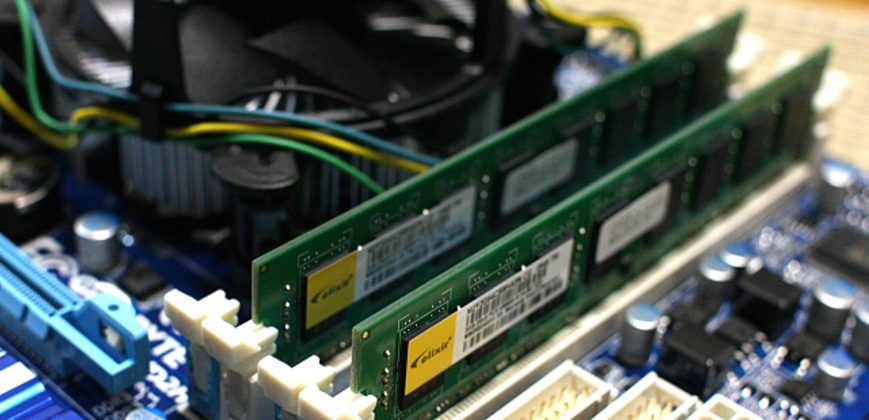 JEDEC announced it will be finalizing the new standard sometime in 2018. The organization said DDR5 will "double the bandwidth and density over DDR4," and come with greater power efficiency. Users can also expect it to deliver a more user-friendly interface for server and client platforms, resulting in greater productivity across the board. However, as of now, there are no specific numbers or targets to build on the hype.
No Release Until 2020
It is also important to note that despite being the latest standard for computing buffs, DDR5 won't be ready for manufacturers any time before 2020. Just like DDR4 which went official in 2012, it would be several years before any of us could actually get a chance to induct the new RAM into our systems. Memory controllers in processors and SoCs need to be updated to support the new memory, and this nearly takes two to three years while working from the scratch.
But, keeping the fact that technology continues to evolve, hopes are high that the new RAM standard will make into some if not all devices before the decade ends. Intel and other manufacturers will look forward to bring support for the faster RAM to boast a major performance upgrade into systems powered by their processors.
Memory-Free Future?
While we waiting for the DDR5 memory, we should not ignore the possible existence of a RAM-free future. Though it's a long shot, Intel's Optane drives are attempting to combine the capacity, density, and non-volatility of an SSD with speed that nearly matches the RAM's level. The first-generation Optane drives have about 10 times higher latency, clearly suggesting that we may have to remove separate slots for RAM and storage after few years.