If this year's Apple Watch wasn't enough for you, Apple is preparing a surprise for you. According to a report on a Chinese media site, a second generation Apple smartwatch is in the development stage. It also pointed at an investor's meeting in France by Barry Lam, who is the chairman of Taiwan's Quanta Computer – the manufacturer of the Apple Watch.
The brief report didn't offer any specific details regarding the changes to the Watch, it simply spoke of Lam's expectation that next year's version would be better, offering "fully upgraded hardware and software". There have been previous reports claiming that the release of a second edition of the watch may happen next year.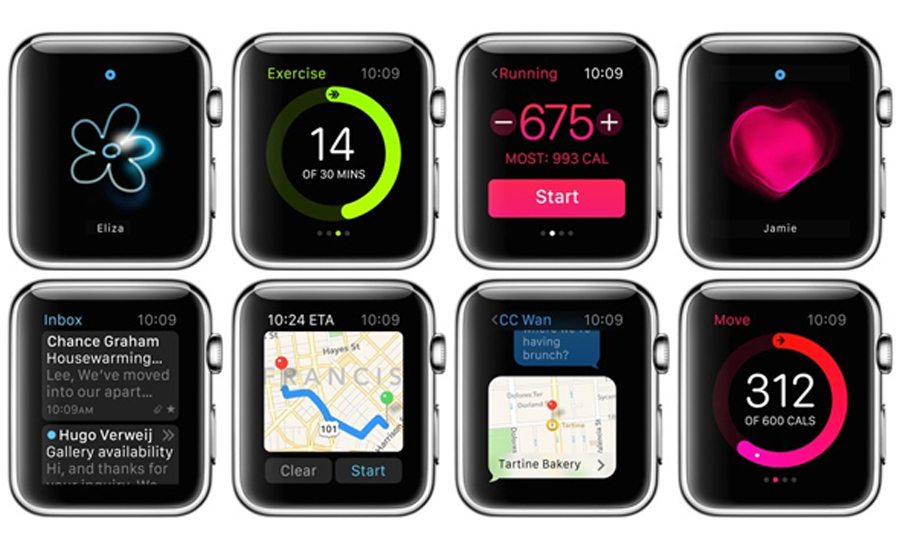 Apple Watch, the debut wearable from the iPhone manufacturer, appeared in stores in April this year. Market researcher Canalys estimated that Apple to date has shipped nearly 7 million smartwatches, which is far more than any of its competition including Samsung, LG and Motorola. However, the Watch has a downside: it cannot fully function without a paired smartphone. A second-gen model would bypass such limitations and would improve size, battery life, and other features that might blow the smartwatch market.
Apple has been working hard to increase the Watch's appeal. In September, for example, they added new colors and band models and even released WatchOS 2, a second version of the software running the device. The software update brought with it the ability to run some apps directly on the watch, without the interference of a smartphone, along with new watch faces and a "time travel" mode to scroll back and forth through the user's appointments and events.
Google hasn't been standing by either. They're tuning up Android Wear, the software they use in their smartwatches. On Wednesday, it announced that Android Wear devices starting with LG Watch Urbane 2nd Edition LTE would now support cellular connections. The watch will be able to perform without a phone, will be sending and receiving messages, tracking your fitness and running other tasks.