AMD's upcoming Raedon 400 series Graphics cards have been spotted in Zauba's shipping data base – say rumours. This is not the first time that AMD's unreleased graphics units have been shipped by said company, and we have seen multiple other Polaris chips being sent around. However, what makes this one particular case interesting is a handful of implications it has on the nature of the card and the progress AMD has made to bring Polaris 10 and 11 up for launch mid-2016.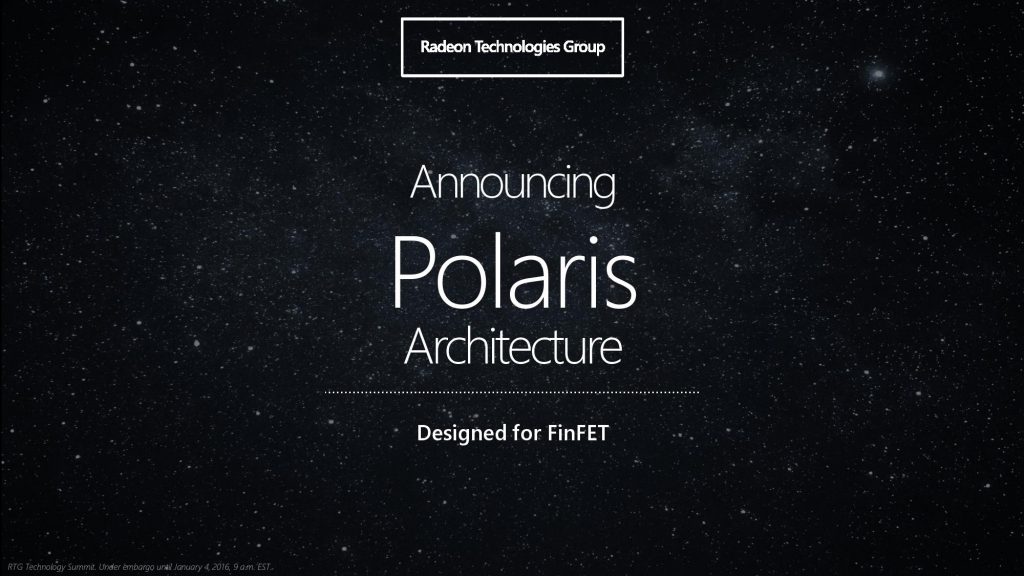 While chips of architecture C92, C91, and some other had already been spotted mid-shipping, they didn't cost more than the $500-mark. However, the C99 marked processing unit spotted now costs over $1500, meaning that it is probably the unreleased Polaris 10 or 11, which are purported to be among the most efficient graphics cards right now. The shipment was also found to contain the "FOC" mark, which according to experts, stands for "Full Operational Condition". This has the following far reaching implication.

It tells us that while AMD has been very quiet about its upcoming Polaris series of graphics architecture, it is probably way ahead of what it is telling us. If the Polaris 10 is up and running, then it tells us a lot about its potential release and the effect it might have on competitors such as NVIDIA. Raja Koduri, the head of Raedon Graphics at AMD, said that the Polaris series is the largest jump in performance by any successive graphics architecture in history. The world is awaiting the release of said device with great enthusiasm.